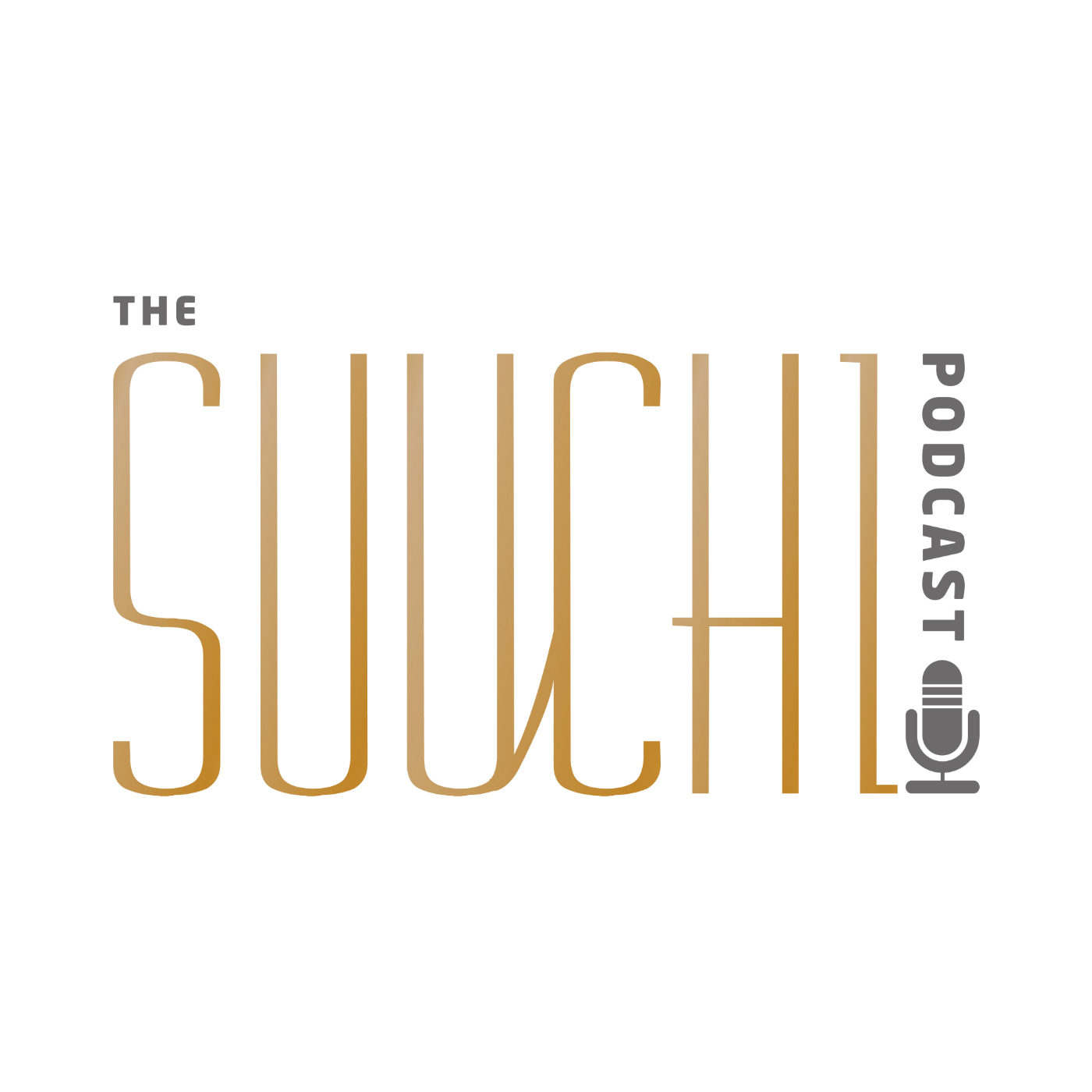 On today's episode, Emanuel and Irina sit down with Stephen Rector, President of Bakertown Consulting, former VP at Macy's and Head of Merchandising at rue21, to discuss different challenges that brands and retailers face in today's competitive landscape. Stephen has 20+ years of experience in retail, which includes brick-n-mortar, e-commerce, merchandising, and much more. Bakertown helps startups, legacy brands, retailers, and brand management firms strategize in order to reach the right customer. This includes services such as a full brand analysis, strategic business planning, and a go-to-market strategy.
This talk is only a portion of the full Suuchi+Bakertown discussion that will come out in early January 2020, so stay tuned for that! Throughout our chat with Stephen, we discuss the following topics:
What do you see as some of the biggest challenges for brands/retailers that are traditionally brick-n-mortar that they face going forward?
BoF consumer shifts of flagship stores to pop-ups... is that something that can help a major retailer?
What other avenues do you see for digitally-native brands that have plateaued online and need to get to that next level?
How would a DTC brand actually connect with a company like Nordstrom?
How do you know if your brand should work with a major retailer?
What do brands normally come to Bakertown for help with?
What's the whitespace for DTC brands?
How major players, such as Ralph Lauren, have stayed true to their brand to build multi-billion-dollar brands?
With 10,000+ digitally-native brands in the market, how can brands differentiate themselves from their competitors?
What do you see as one of the biggest challenges that needs to get solved within the fashion industry, such as technology implementation?
Is the landscape of brand-owners changing?
How big of a focus should collaborations with social media influencers be for brands?
We hope you enjoyed today's episode and if you want to learn more about Bakertown Consulting and how they can positively impact your brand please visit https://www.bakertownconsulting.com
Looking to launch a fashion brand?
Email us at info@suuchi.com and our team of experts with guide you through the process!
Explore Suuchi Inc. to learn more about our solutions, technology, and capabilities.