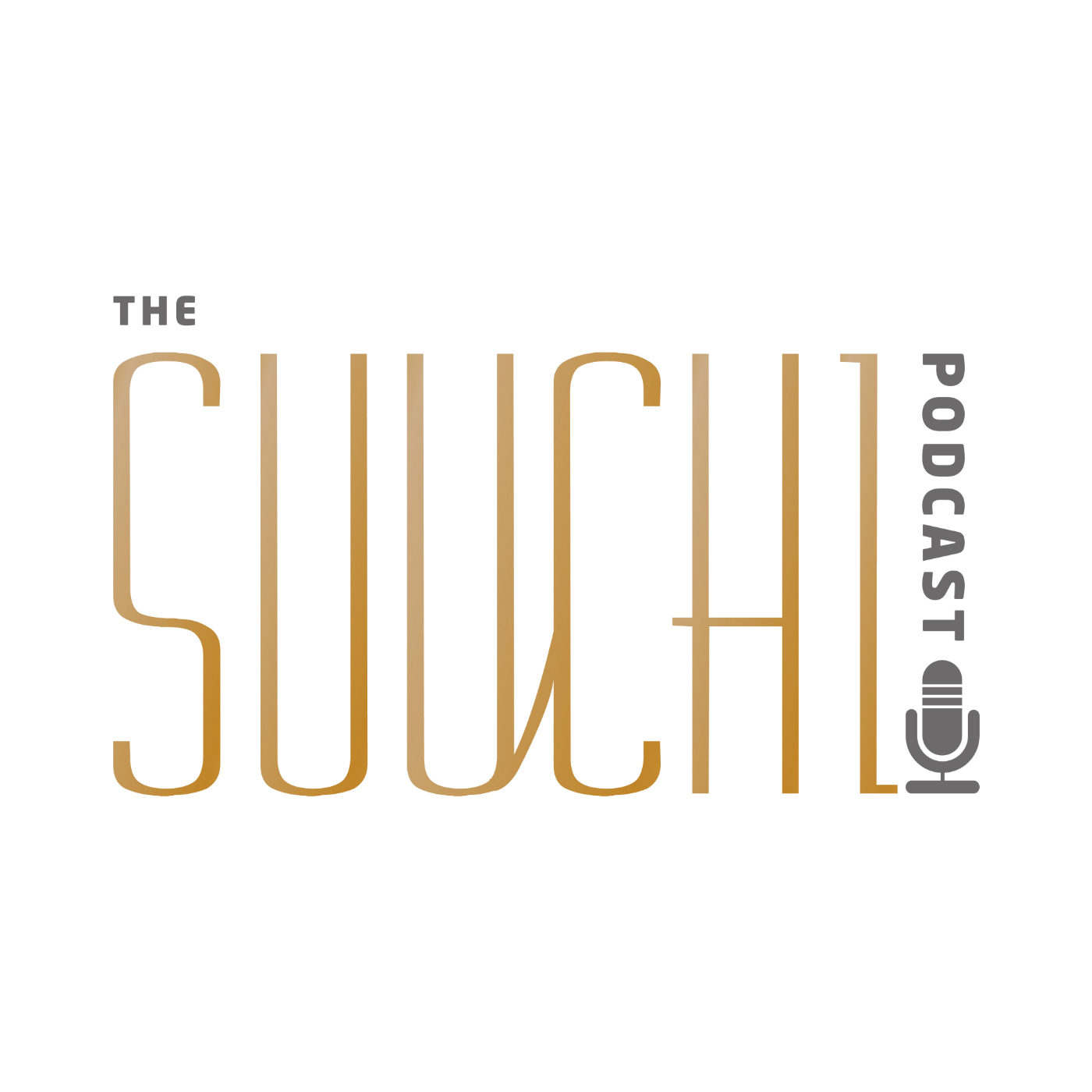 On today's episode, Irina interviews the Founder and CEO of the Luminary, Cate Luzio, to learn how she went from having a successful career in banking to launching a platform to empower professional women on one of NYC's busiest streets. The Luminary is the premier collaboration hub in NYC for women who are passionate about professional development and expanding their networks.
We hope you enjoy their discussion and that it sparks new ideas or gives you the courage to take that next step forward towards developing your ideal lifestyle and business.
Let us know your favorite part of this episode so we can continue to produce better content to further empower you all!
--- Social Media Links: