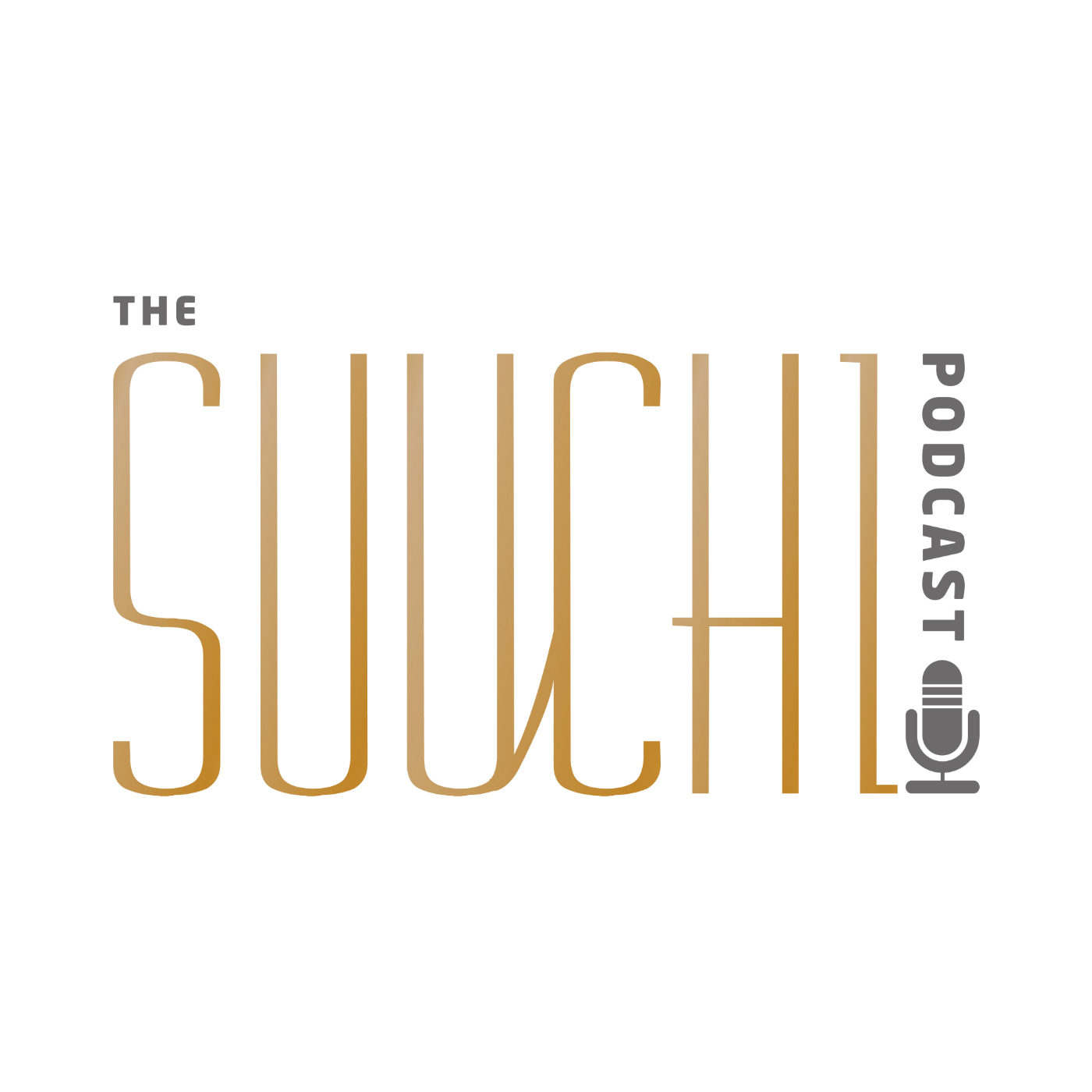 Hey, fellow brand owners! Thanks for joining us on today's episode, where we sit down with one of my favorite people and co-worker, Lizzie Sessa. Over the past 1+ year that Lizzie has been with us, she's personally spoken to thousands of emerging, mid-market, and enterprise brands in regards to design, production, and supply chain issues that they're experiencing. 
That said, this episode is meant to extract some of that knowledge and deliver it to you, the listener! In this talk, we cover the following topics:
Learnings at Suuchi
Timelines
Sourcing
Pricing / Business Model
Americas vs. Asia
Supply Chain
Fragmented Supply Chain
Connecting to Production Floor
Tips for Emerging Brands
We hope you enjoy today's talk and keep moving forward and building a digital-first brand.
Below you will find the link to our "Path to Building a Digital-First Brand" webinar where we showcase the 3 paths that you're able to take for your brand and how it's all housed within our platform.
LINK: https://webinar.suuchi.com/digital_first_brand
See you on the next episode!