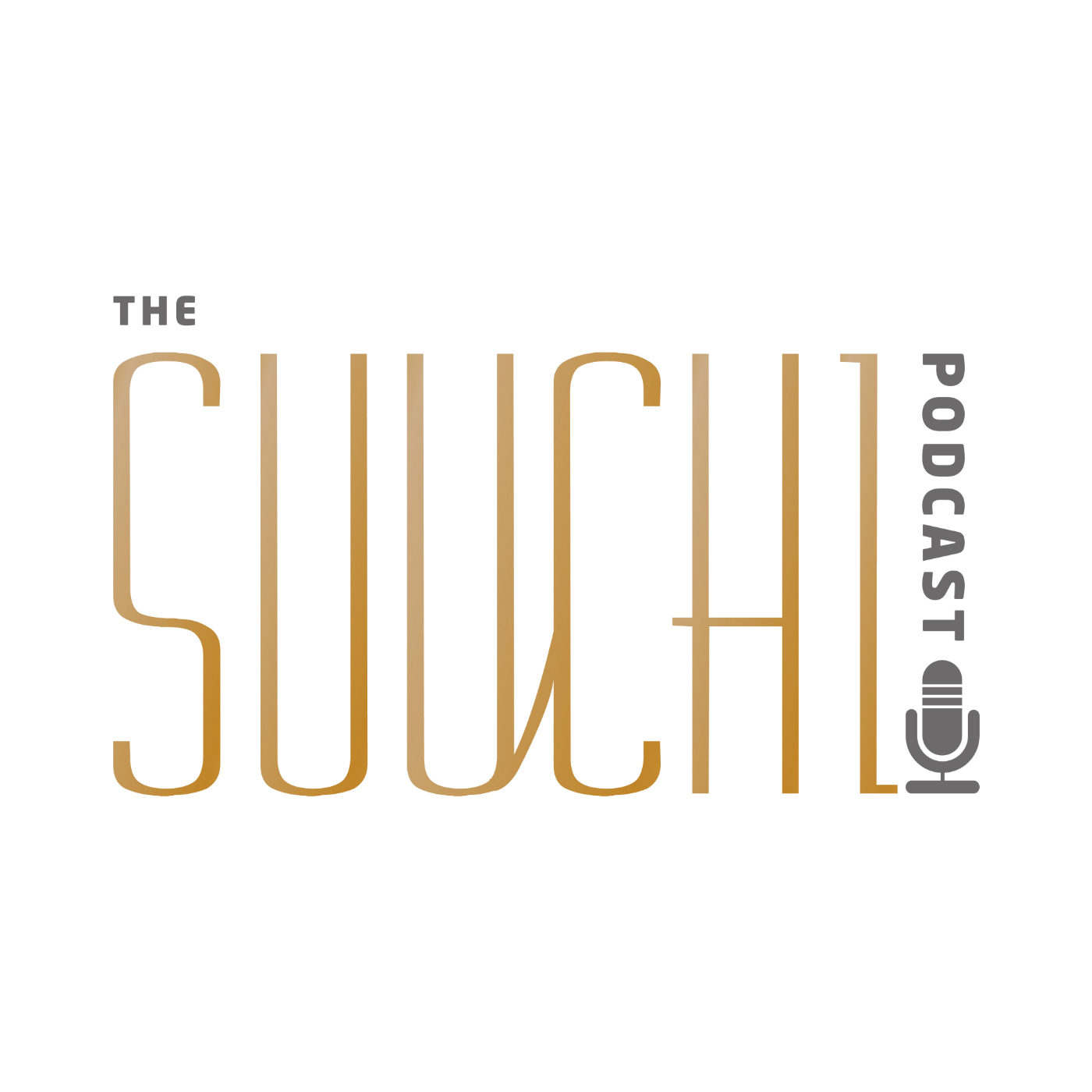 Hey fellow brand owners! Thanks for joining us on today's bonus episode where we dive deep into what Suuchi Inc. really does and what the opportunity for you is. Nothing in this episode will be a hard sell, it'll only be something that educates you on an opportunity, process, and strategy to develop, build, and scale a brand with a technology-first mindset and strategy.
---- LINK TO VIDEO BELOW ----
In today's talk, we cover the following topics:
Who we are
What we do
Why it's important to you (the brand/retailer)
How you can implement
Differences between custom development versus white label
How technology connects the entire process
The different paths to explore for your brand
With that said, enjoy the episode and if you are interested in watching this webinar so you get access to the visuals within the presentation, see the link below:
https://webinar.suuchi.com/digital_first_brand
Keep crushing it fellow hustlers! See you on the next episode.