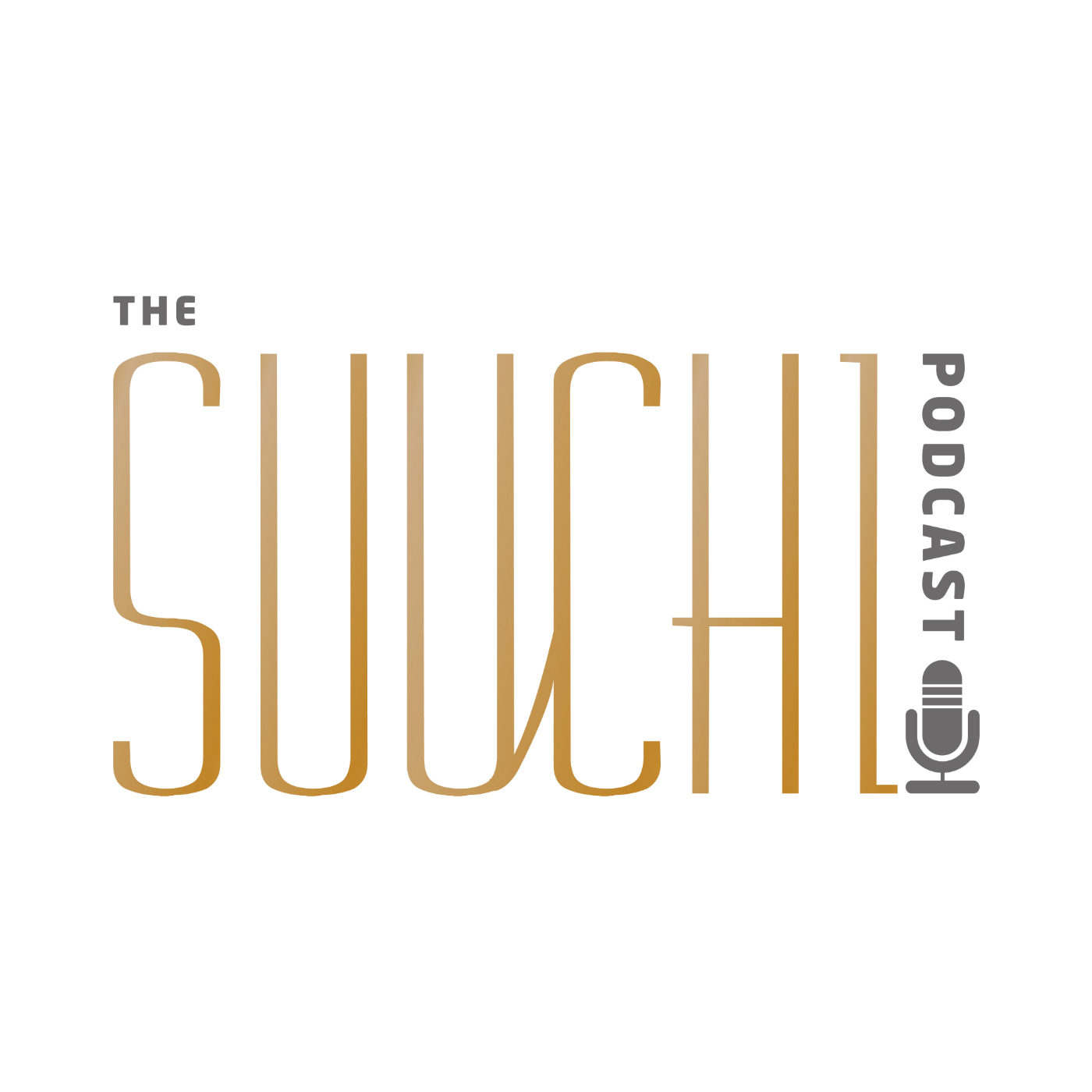 On today's episode, Irina and Emanuel sit down with our VP of Product, Andrew McKenna, who heads up the product side of our tech platform, the Suuchi GRID. Andrew comes with a wealth of experience in the fintech space, where he took previously antiquated processes, digitized them, and helped his teams generate new sources of revenue and data. This talk is meant to share with you areas that you can implement tech for your brand that will help you succeed in the years to come! Especially in this digital era that we live in.
Throughout this talk, we cover some of the following topics:
What exactly is the Suuchi GRID?
Realworld use cases of the Suuchi GRID for:

Manufacturers
Retailers
Large brands
And emerging brands

The growing network and how brands can leverage it
User journeys
And more!
We hope you enjoyed today's episode and if you want to learn more about the Suuchi GRID and our process, please visit https://webinar.suuchi.com/digital_first_brand and become a DIGITAL-FIRST BRAND!
Looking to launch a fashion brand?
Email us at info@suuchi.com and our team of experts with guide you through the process!
Explore Suuchi Inc. to learn more about our solutions, technology, and capabilities.