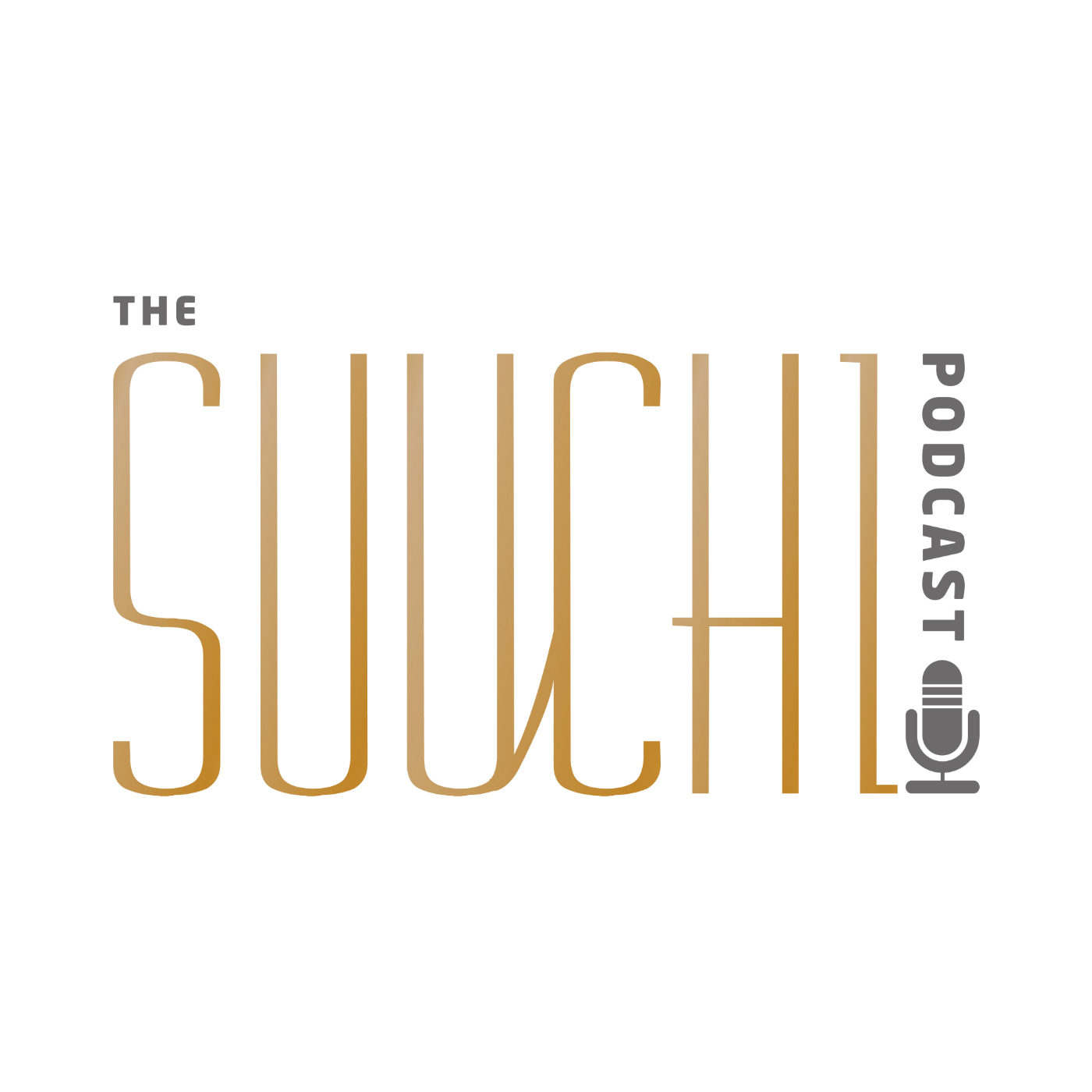 On this week's episode of The Suuchi Podcast, we have Kyle Bergman, Founder & Chief "Swoverall" Officer at The Great Fantastic. Kyle developed the "Swoveralls" brand by running with the idea of creating overalls that are made from a sweatpant material. Kyle had a unique relationship to fashion as he started his career working more on the retail side of the industry. All while building his brand, he has been working for various companies and pursuing his MBA and encourages others to not feel the pressure to jump headfirst into their side hussle right away. He also walks our listeners through the process of how to start launching their business when they find a need in the market that they can fill. Kyle discusses how Amazon played into his company's growth and how an MBA isn't required to launch a brand.
Kyle tells how he was able to garner press for Swoveralls and how important press is to help get the word out about your project. Both Kyle and Emanuel remind our listeners that persistence is key if you don't have the contacts to get a break in the industry, you can create them. Kyle talks about how crowdfunding (Kickstarter) can be extremely lucrative if it is done correctly. He also generally offers to pass on any advice to our listeners who are looking to get more information on starting their own brand and what it takes. Kyle discusses how the supply chain can be a huge pain point that can be avoided if you partner with the right companies. Kyle shares that there will be more Swoveralls coming soon, expanding where they're being sold, and further expanding the vision of the brand.
Learn more about Swoveralls: https://swoveralls.com
Swoveralls Instagram: instagram.com/swoveralls_
Kyle's LinkedIn: https://www.linkedin.com/in/kyle-bergman-80467811/
If you have any questions about starting your own brand, feel free to contact us at info@suuchi.com & we'll be happy to walk you through the process!