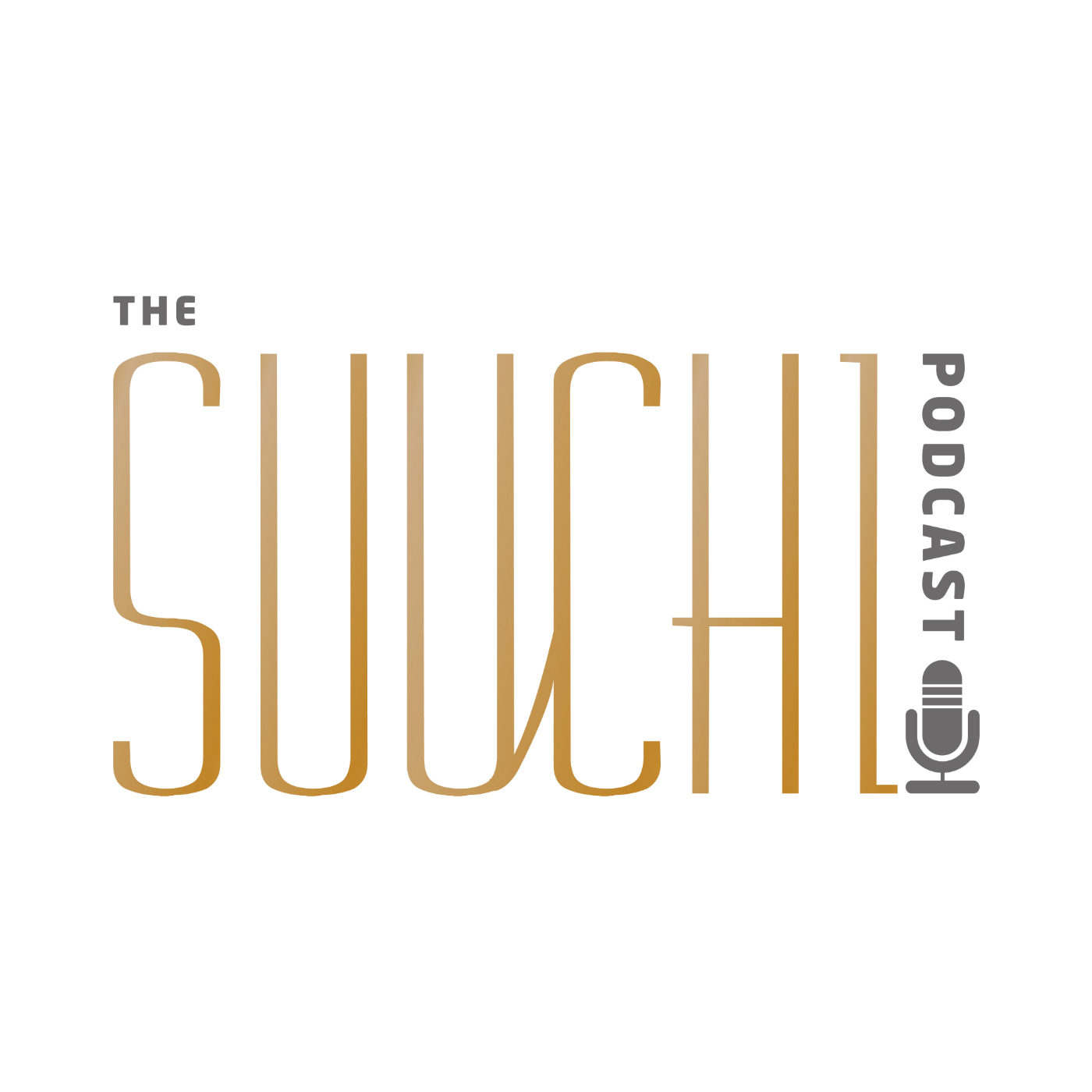 This week on The Suuchi Podcast , we have author of "From Poop to Gold: The Marketing Magic of the Harmon Brothers". Chris discusses how The Harmon Brothers (known for their memorable and creative commercials) asked him to help tell the story of how they were able to create these unique ads and find success in creativity. Emanuel and Chris discuss how building a connection with your audience through your marketing, however you choose to go about it, is imperative to brand success. Chris is able to give some insight into how the Harmon Brothers grew up on a beet farm as kids and now are running this cutting-edge media firm. He shares some of the processes that the Harmon Brothers use that our listeners can takeaway to apply to their own businesses. The biggest tip that our listeners can use to either launch or grow their brand: do what you do and do it the way you do it. 
Chris talks about how authenticity is key, but if you're a jerk and going to cheat your way to the top, will negate the effects of your authenticity. He also discusses how not all of the Harmon Brothers started in the industry. With many of our listeners looking to start their businesses as a side hustle, it is important to hear that just by dedicating the time to your project you can find huge success. Our listeners can also learn from the fact that the Harmon Brothers never quit and continued to push forward in order to find the success they were looking to achieve. If you remember what you're committed to and chase your joy, you will be able to get through the hard times in order to achieve your goals.
You can purchase "From Poop to Gold: The Marketing Magic of the Harmon Brothers" on Amazon.