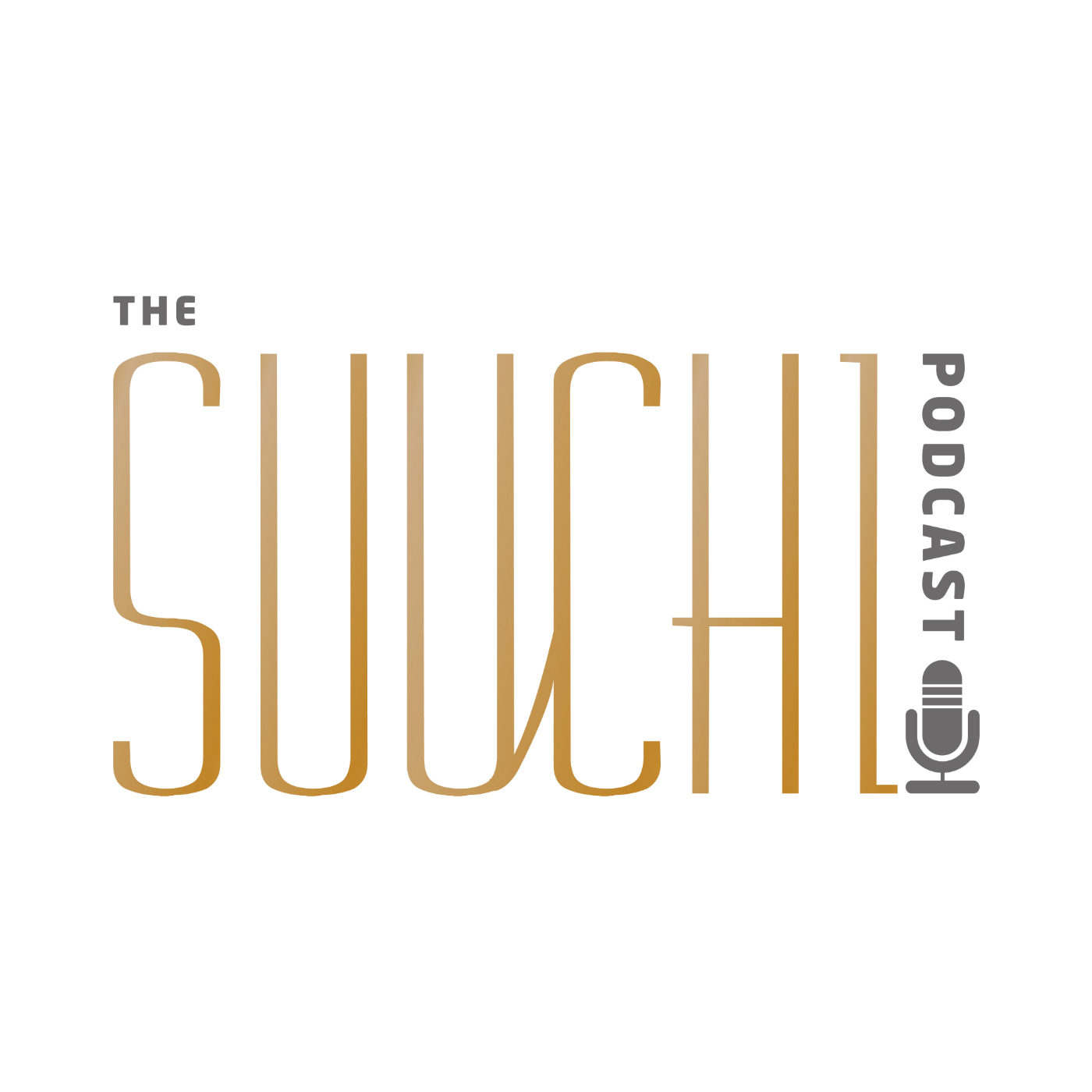 Today's episode is a story about innovation, hard work, keeping your eyes open for opportunities to solve problems, and how this company is impacting the way you & I shop and engage with retailers. Marxent is a fast growing company and we're excited to see them continue to expand into different verticals over the coming years.
It was a pleasure listening to the way Beck thinks about business & life in general. Learn the way a successful entrepreneur thinks & implement anything you find helpful into your business or day-to-day routine. 
In this episode, we learn Beck's story, which includes previous startups, how Marxent was founded, and where we see AR and VR going in the coming years. As a brand, you always need to think about ways to create new experiences for your customers, whether that be through tech or in-store (or both). The future is coming & your brand needs to be prepared in order to thrive in the coming years.
Go make it happen fellow brand owners!
Learn more about Marxent.
Learn how we empower you to build your dream brand at Suuchi Inc.