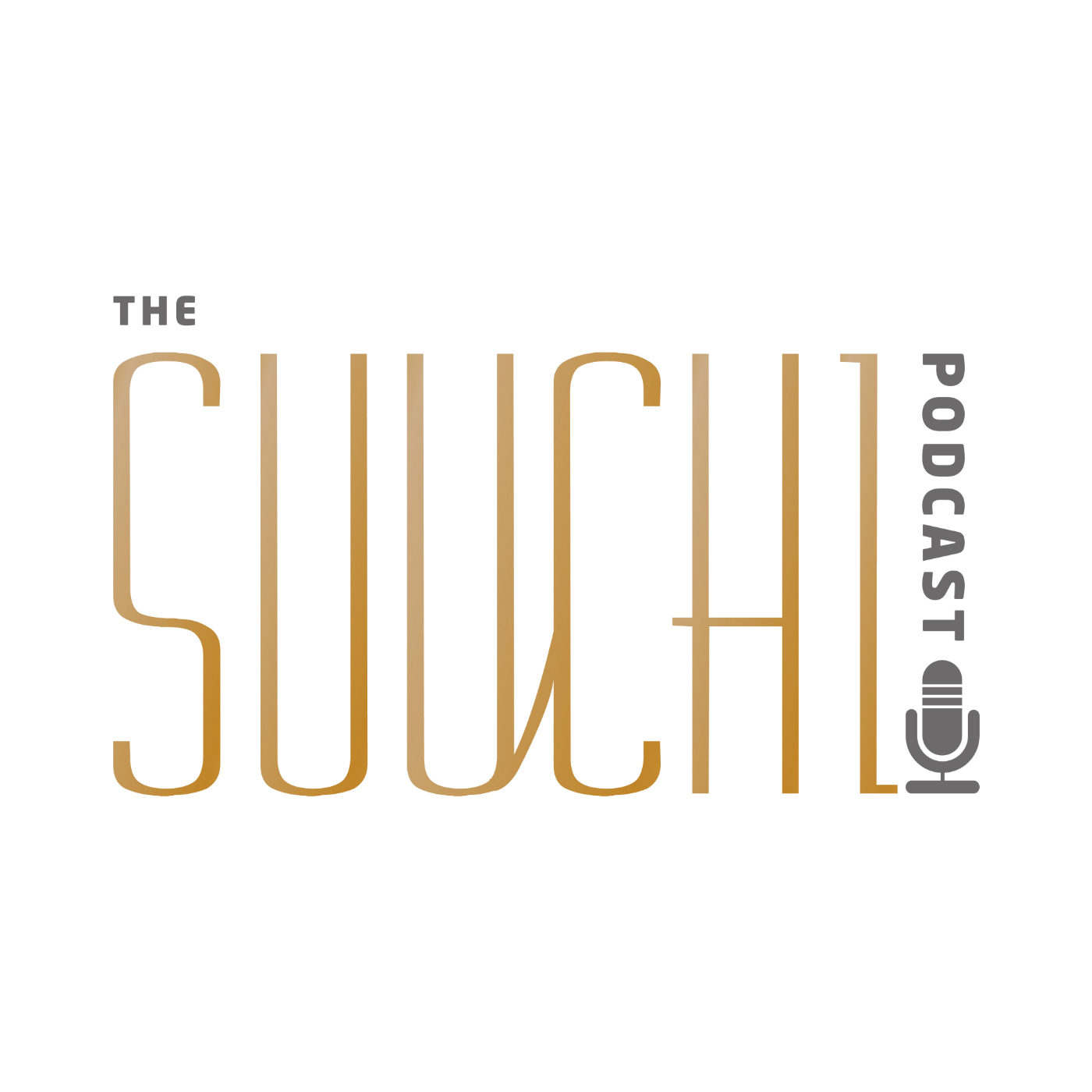 On today's episode, we have the privilege of interviewing Andréa Bernholtz, the CEO and Design Director at a young new company, Swiminista. You might also know Andréa from Rock & Rpublic, a $100,000,000+ company that she founded in 2002 with two other partners.
In this episode, Irina (our lovely new co-host) and Andréa cover what it was like to start a fashion brand in the early 2000's, creating a unique product within a crowded market, and growing fast. They also talk about launching a new brand in today's digital world, really understanding your customer to create the right product, and the new struggles of launching a new business.
We hope you enjoy Irina's first solo episode! Leave a comment, share it with someone you feel may need to hear the episode, and keep kicking ass fellow brand owners!