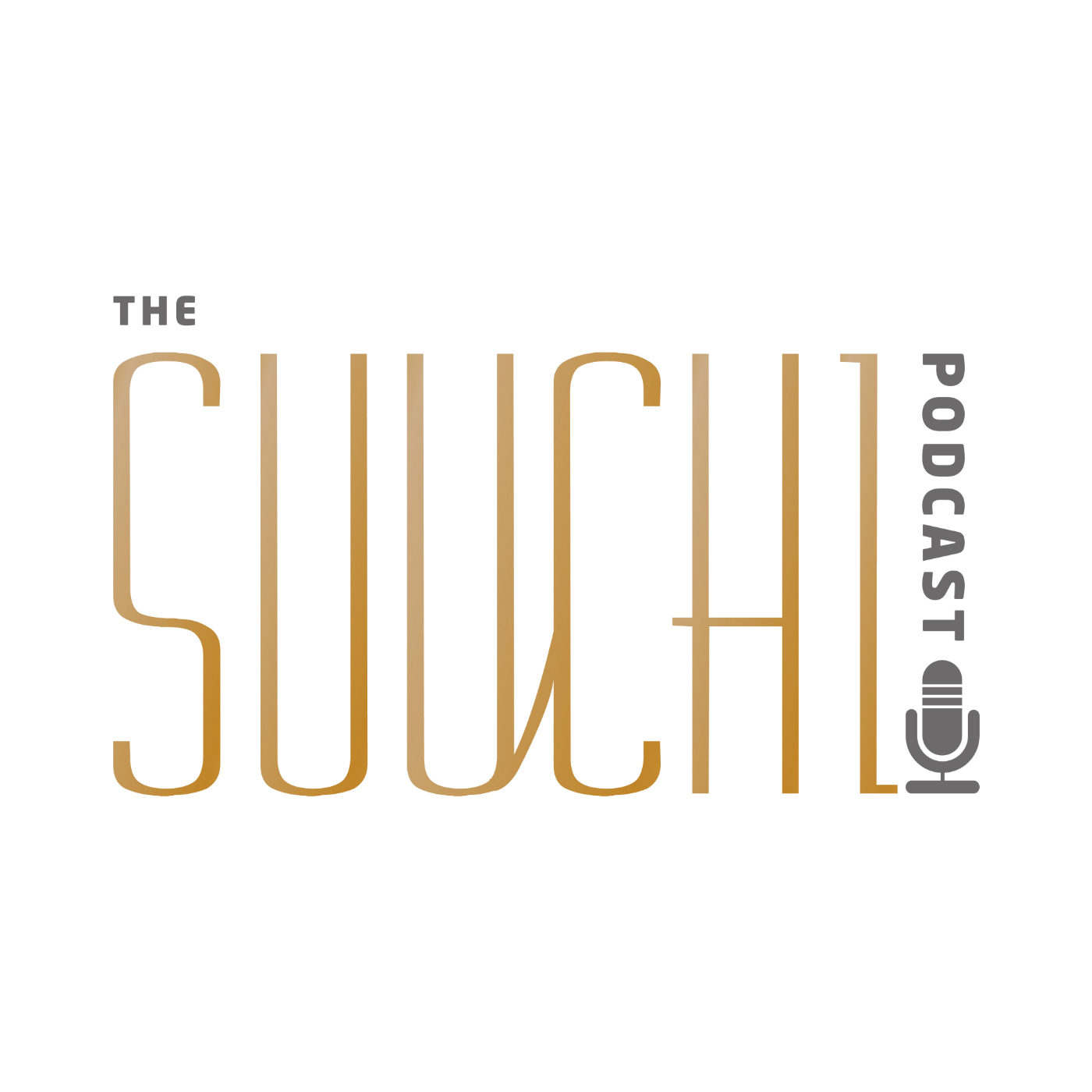 On today's episode, Irina interviews Joanna Lovering, the Founder of Copper + Rise about how she went from working in corporate America to being the #1 fashion stylist for a fashion startup, Share Some Style, to taking the leap of faith to launch her own startup. 
This episode is perfect for those of you that are wanting to take that leap but just aren't sure how to go about it. Joanna is truly passionate about what she does and she opens up about her approaches to growing the business, marketing her services, and the struggles she faces as a business owner.
We hope that this episode helps you take that next step into launching your own brand! Let us know your favorite part of this episode so we can continue to produce better content to further empower you all.
Need help launching a brand?
Email us at info@suuchi.com & our team of experts with guide you through the process