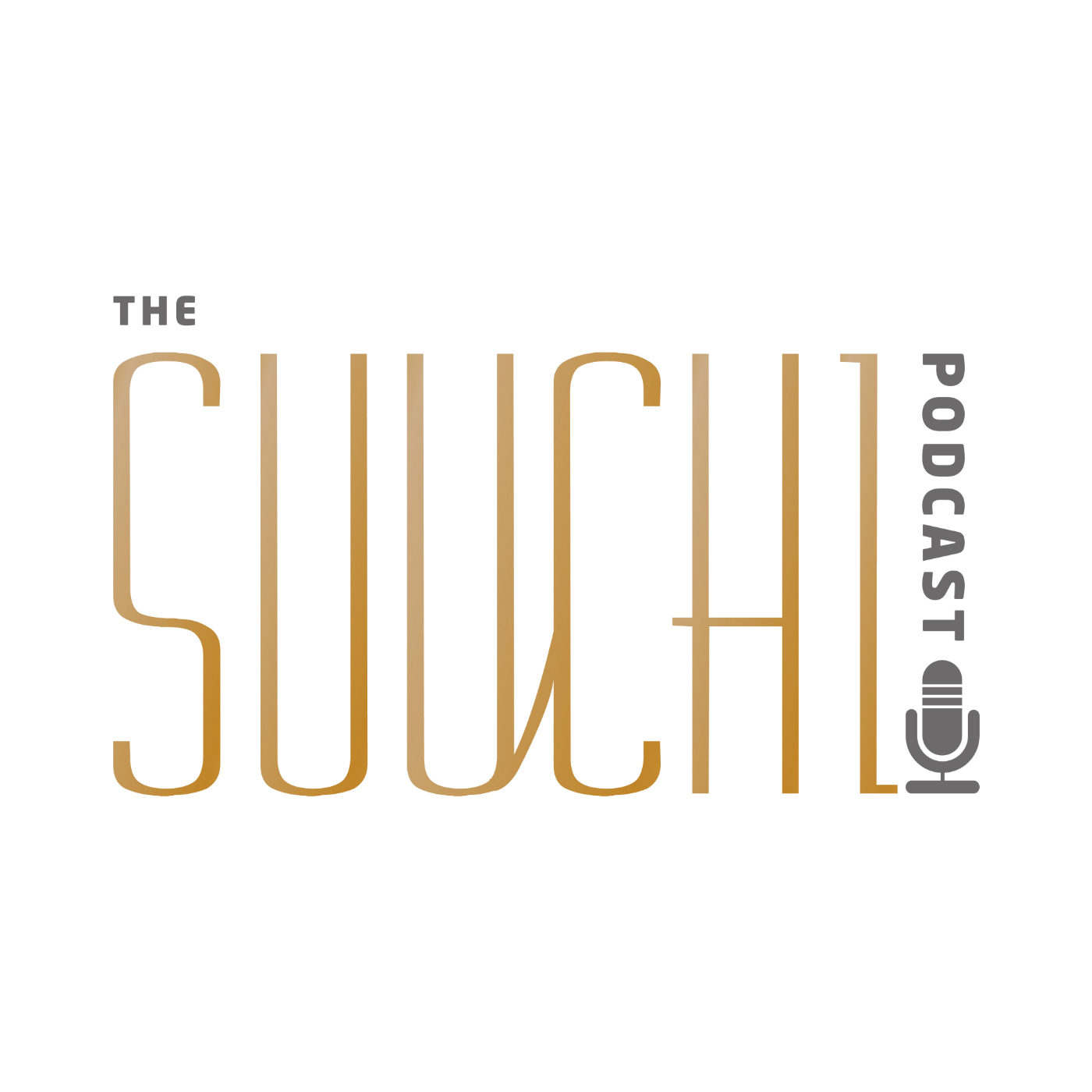 On today's episode, Emanuel interviews John Ghiorso, the Founder & CEO of ORCA Pacific, a full-service Amazon agency that helps brands build and implement Amazon strategies to further grow their online presence and sales. This episode is packed with advice for entrepreneurs in order to successfully grow their expertise, teams, and businesses. Amazon is one of the world's largest search engines and finding ways to effectively sell your products on the platform can help scale your business at hyperspeed ... if done properly!
We hope this episode inspires you to take action on your brand! If you're looking for guidance on navigating the Amazon platform, feel free to contact ORCA Pacific to learn more.
You can reach out to John directly via LinkedIn: https://www.linkedin.com/in/johnlouisghiorso/
Need help launching?
Email us at info@suuchi.com & our team of experts with guide you through the process