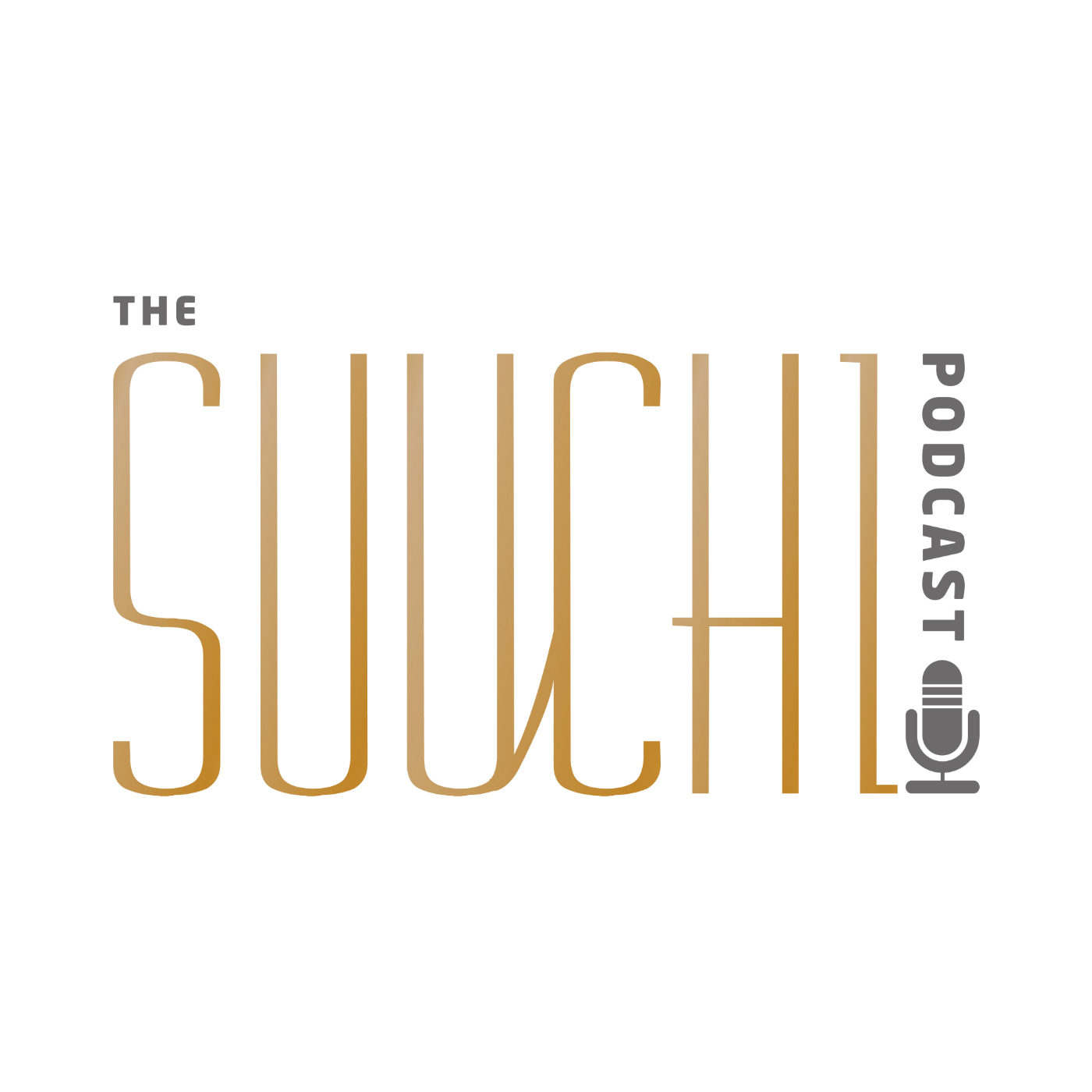 On today's episode, Emanuel talks to you guys directly about a wide array of topics that you need to be thinking about when launching a brand. This is a great piece for those of you that are still in the early stages of your brand journey or you're a 9-to-5 employee that wants to ultimately build your own product-based company. This episode was made purely out of our passion to provide as much value as possible to you emerging brands!
This episode includes the following topics:
Figuring out your passion
Figuring out how you can make an impact with your passion
Figuring out how you can create a product, sell it, and use part of those proceeds to take action on that passion-driven impact that you want to make
Figuring out how to tell your brand story and get the word out about the impact you want to make
Making a positive impact on a community, the environment, or even at the customer-level with your brand
Building your community pre-launch
Registering your trademark with the USPTO & ensuring you're not infringing on another company using that name
Online, brick-n-mortar, or wholesale?
Fulfilling customer orders
Building your e-commerce site
Working with omnichannels
Marketing your business
and more!
We hope that this bonus episode helps you get a better understanding of the things you need to start learning when it comes to launching a brand. There are a lot of moving parts in any business and our goal is to make the brand experience as streamlined as possible. We want to continue to empower you guys with great insight, stories, and discussions that better prepare you as you enter the market and grow your brand.
Share this episode with someone that you know needs some guidance along the way.
Keep crushing it and take action on your dreams.
Get in touch:
Don't hesitate to reach out if you have any questions! Email us at info@suuchi.com for design- or manufacturing-related questions. If you want to reach out to Emanuel directly, you can contact him at emercapidez@suuchi.com. We're happy to help in any way we can.