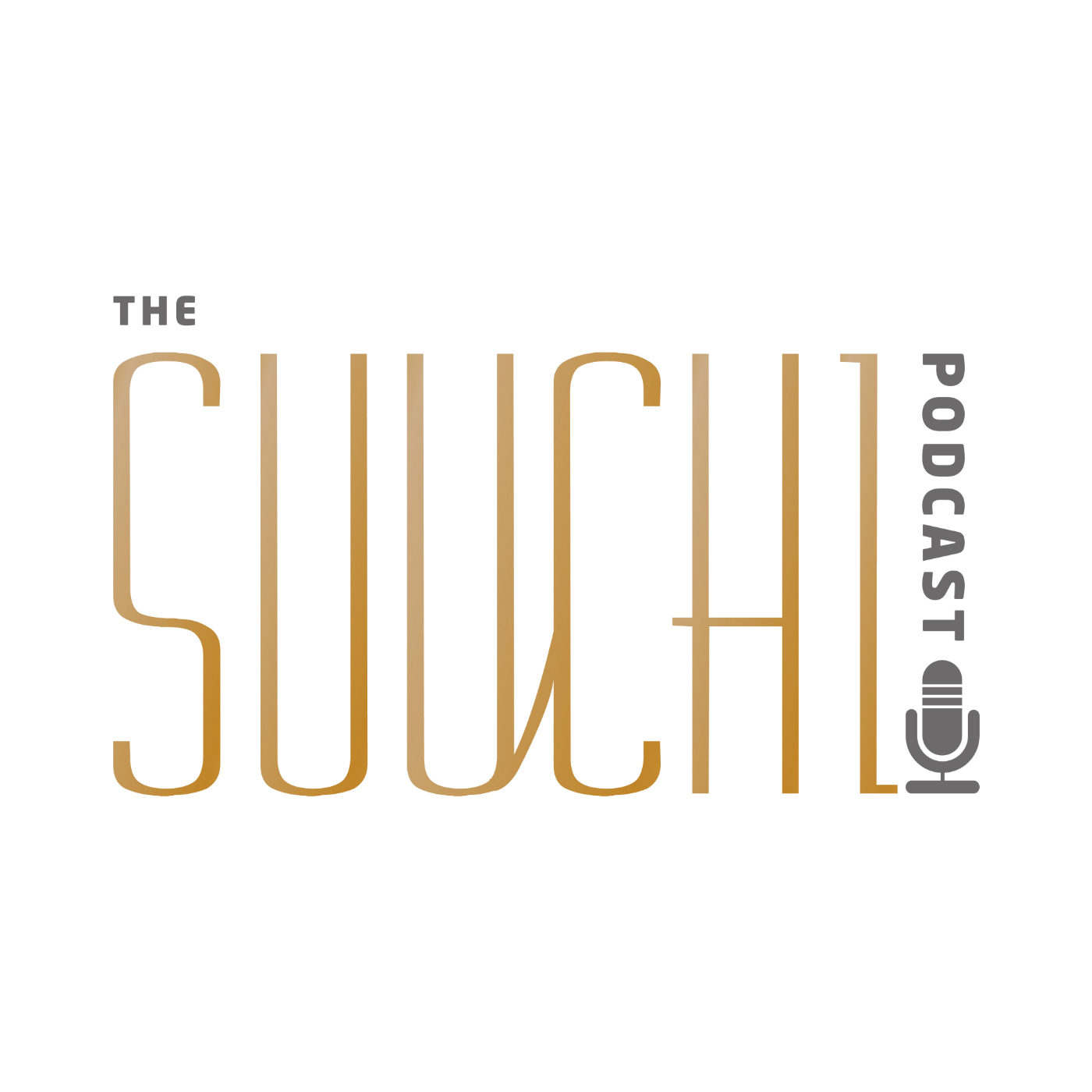 Today's bonus episode is a very engaging interview between Andrew Warner & Suuchi Ramesh. Andrew is successful entrepreneur who created a $30M in sales per year internet company during his 20's, then started Mixergy in order to help ambitious people learn from industry experts. In this episode, he uncovers the full story at Suuchi Inc., which includes Suuchi investing 100% of her savings into launching our company, the first client @ Suuchi Inc., & much more!
Enjoy today's episode & go check out Mixergy for more awesome interviews!
Keep kicking ass fellow brand owners!