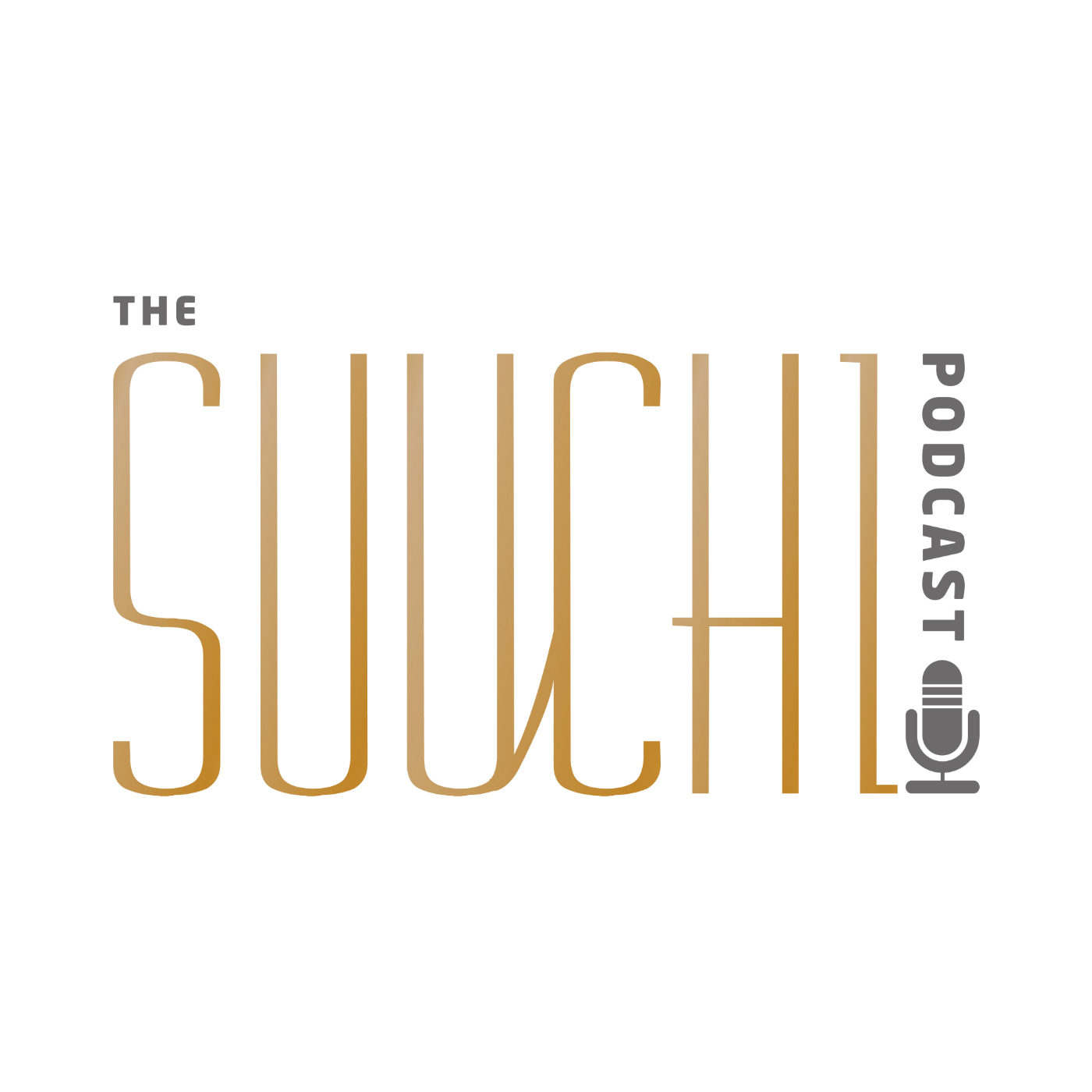 From July 23rd to July 25th, Suuchi Inc. exhibited at the incredible Texworld USA. If you were an attendee, you may have heard Suuchi's presentation on our game-changing proprietary technology.
If you weren't, don't sweat it! Enjoy Suuchi's presentation in its entirety right here on the show.
Thanks for listening!