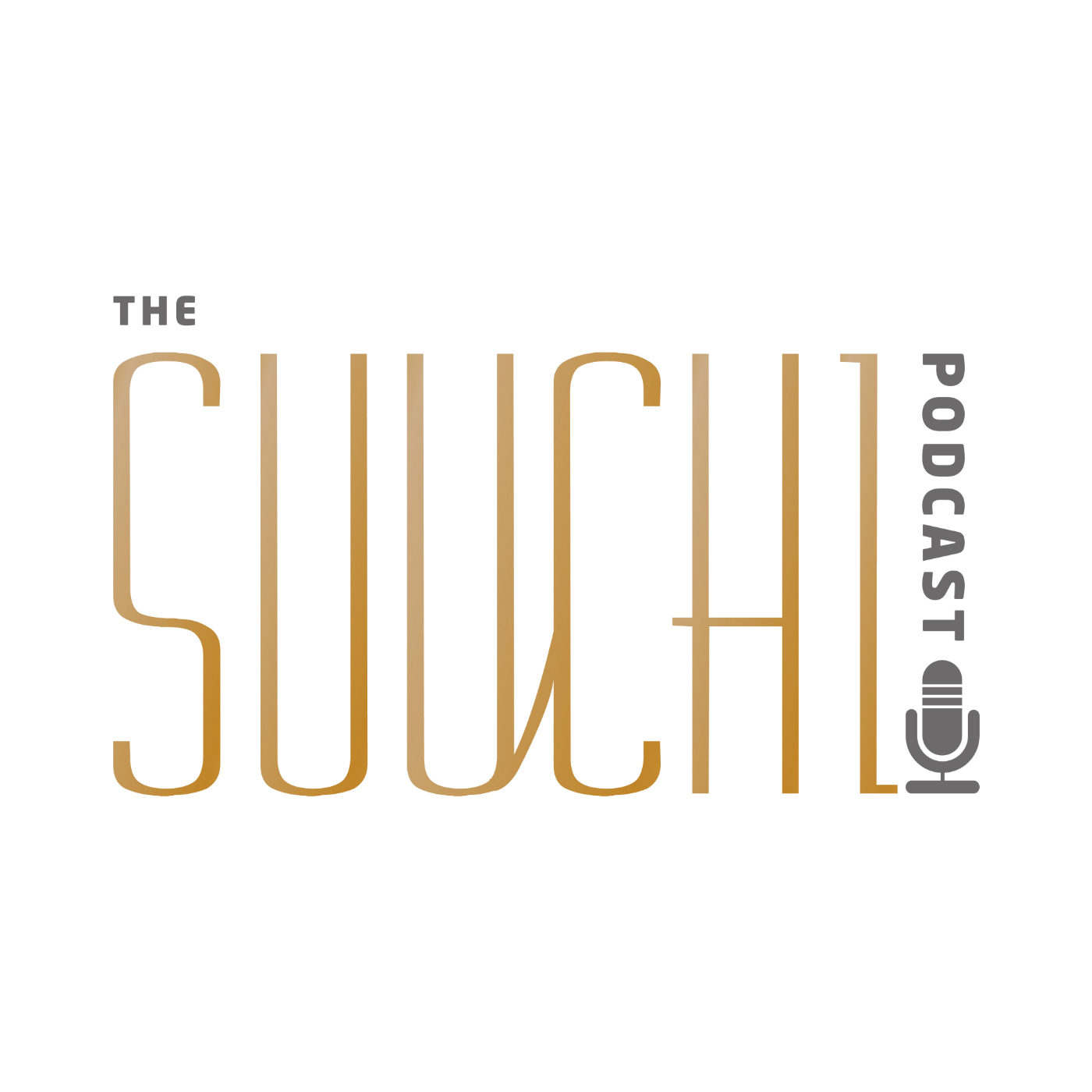 Hello loyal listener!
This week, we have an interview with Leo Veiga, Studio Manager and Co-Founder of LIGHT 18, a fashion photography studio based in NYC. LIGHT 18 works with brands and companies of all sizes, photographing their apparel products with advanced, easy-to-use technology. We discuss the brilliance and ease of StyleShoots technology, how to use photography effectively as a brand, and a brief tease at the future of LIGHT 18.
You can check out their site at https://light18nyc.com/
Thanks for tuning in!