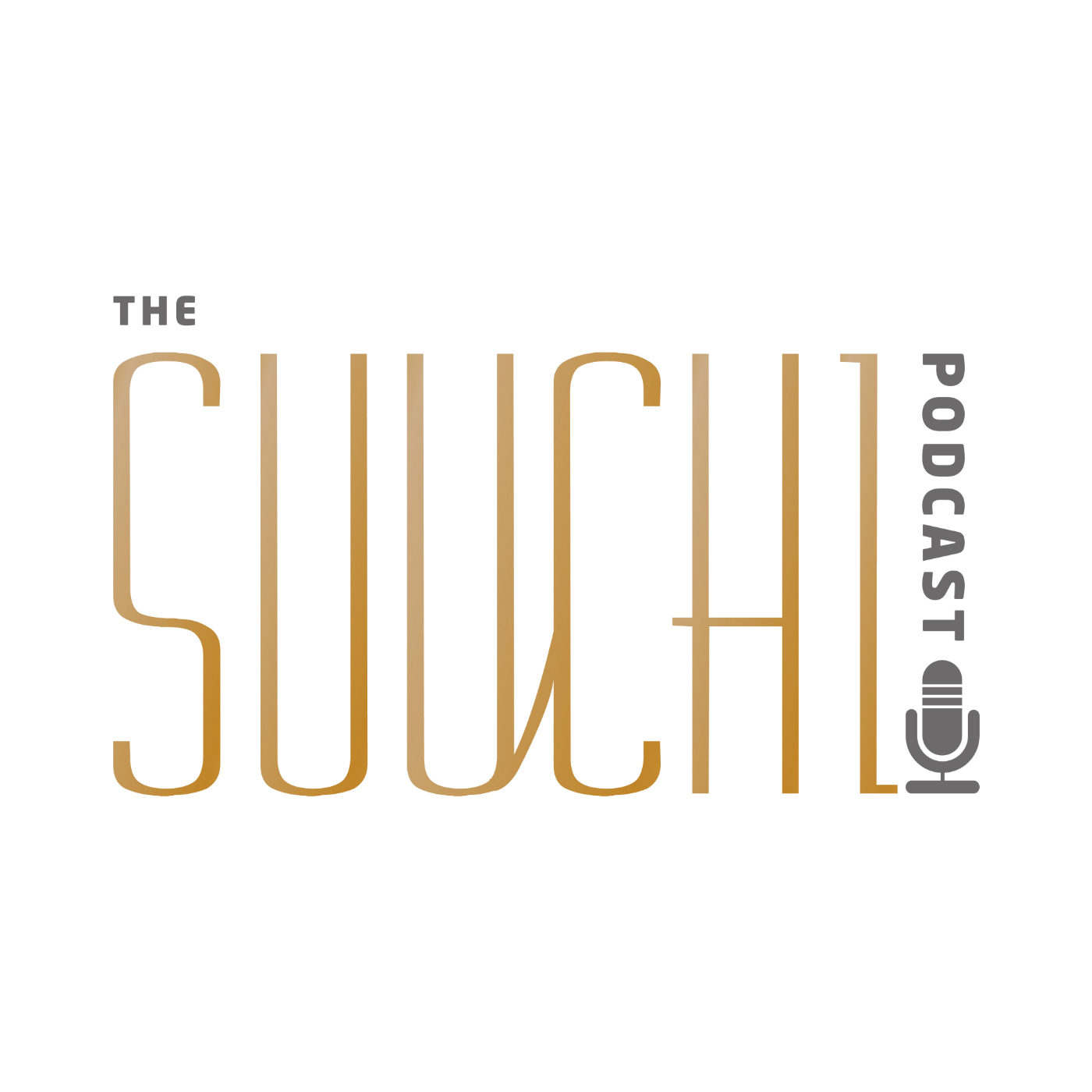 20 episodes in and we're stronger than ever!
This week we have Heidi McKenzie, Founder of ALTER UR EGO, an adaptable clothing brand for people in wheel chairs. Both "functionable and fashionable," Alter UR EGO helps those with disabilities express their "alter-ego" by looking and feeling good. We discuss the difficulties of finding adaptable clothing, how ALTER UR EGO greatly differs from other adaptable clothing brands, and Heidi's incredible journey to creating the brand.
Check out their website at https://www.alterurego.co/about-alter-ur-ego/
Thanks for listening!