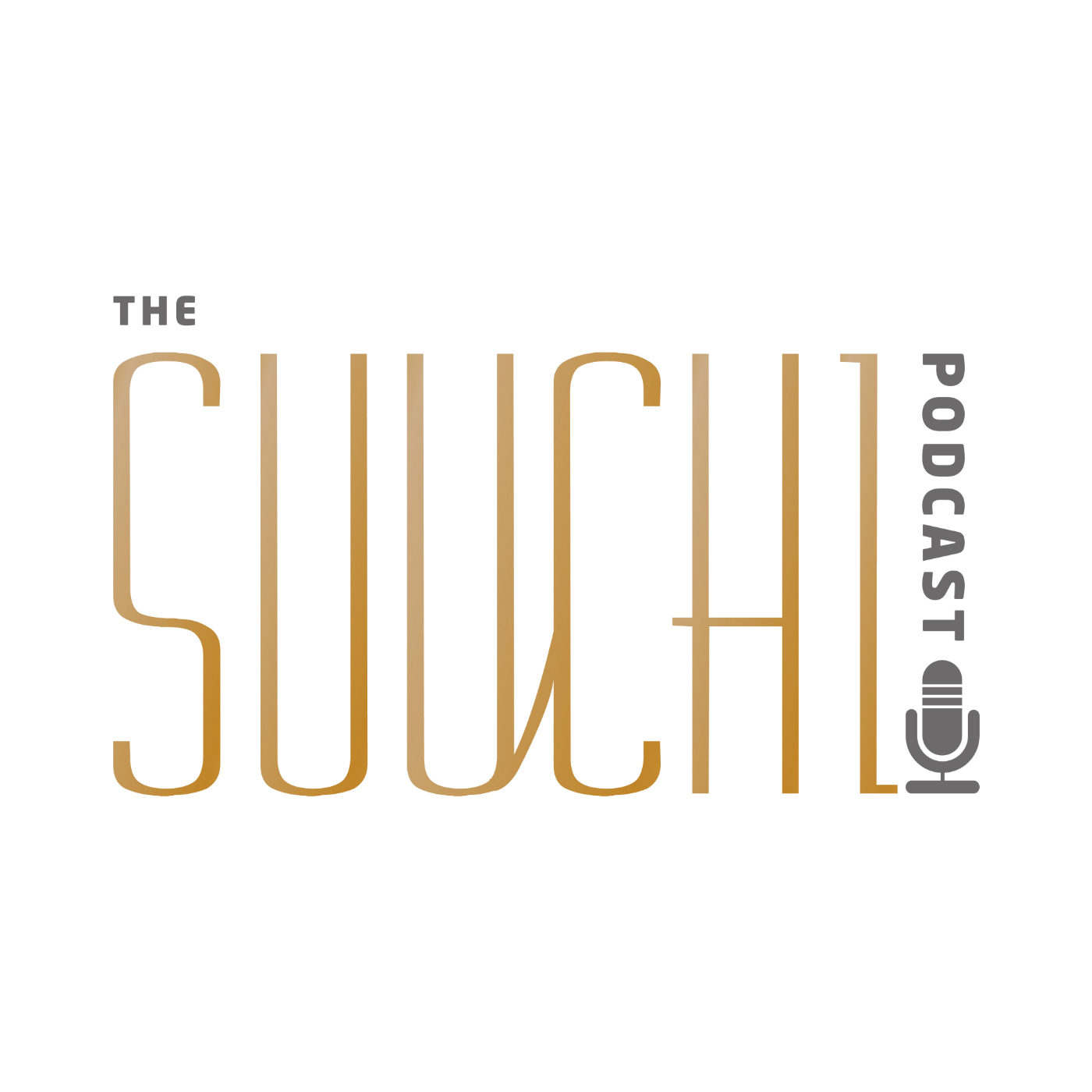 This week on The Suuchi Podcast, we have Jordan Speer, Editor in Chief of Apparel Magazine, the premier business publication for the industry, from design to retail.
Jordan Speer and host Lorenzo Gerena discuss offshore manufacturing vs. manufacturing in the USA, the growing importance of visibility and sustainability, and how technology is changing the industry.
This episode is jam-packed with information on the history of the apparel industry, as well as its future. You may want to save this episode for future reference!
Check out Apparel Mag's awesome online content and sign up for their webinars at https://apparelmag.com/