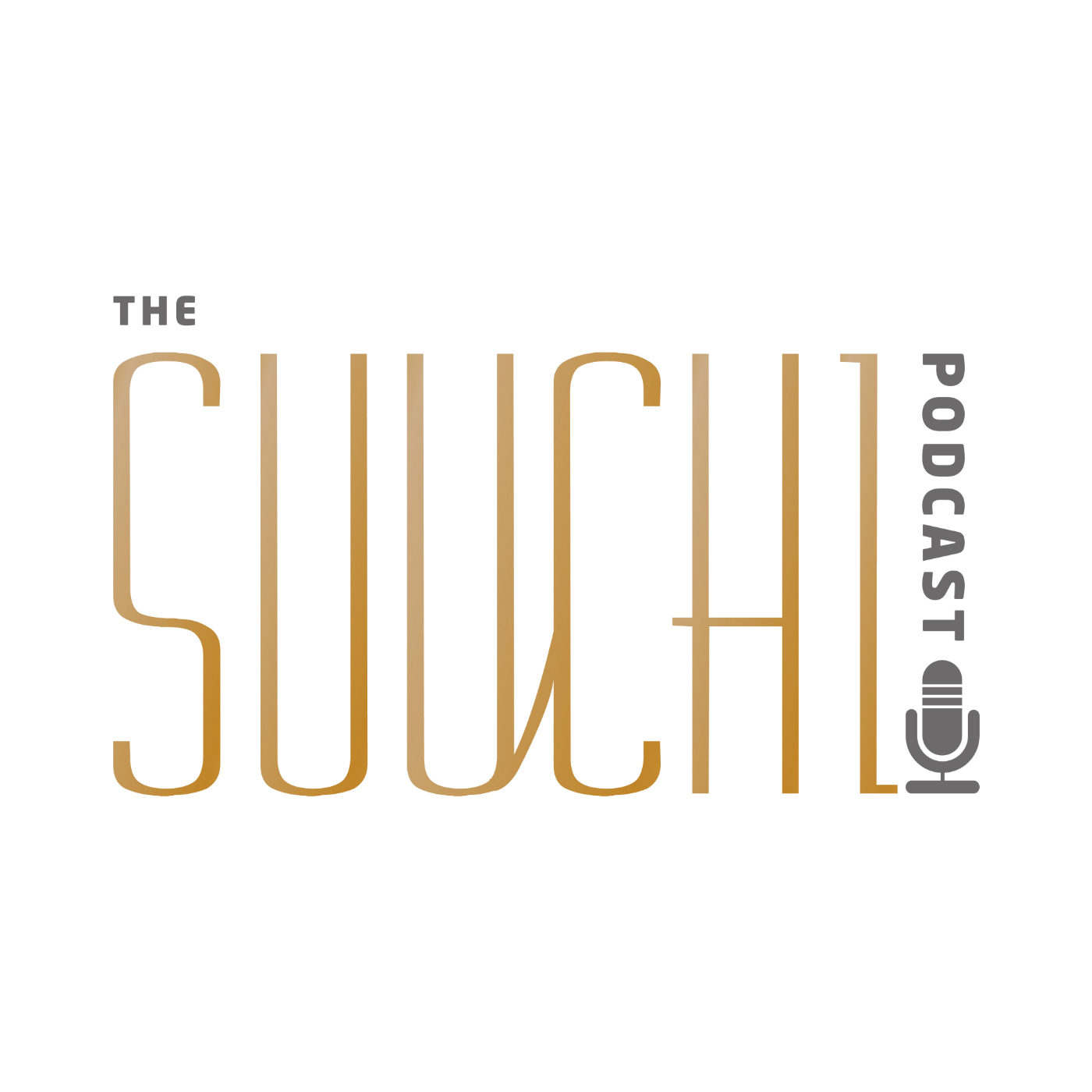 In today's episode, Irina sits down with Catherine Schuller, one of the first plus-size models in the fashion industry. Her absolutely fascinating life was shaped by her personal philosophy of always staying curious, including herself, and just showing up.
By adopting such a refreshingly open attitude to life, Cat has experienced situations that have enhanced her view on the world around her. From driving her boyfriend to NYC in her dad's car to get him into a band that eventually became Blondie, to being one of the first plus-size models, to marrying one of the original creators of Marvel Comics, to becoming an activist for diabetes and organizing runway shows during Fashion Week, Cat is a true example of a renaissance woman... and she does it all with tons of style and personality.
Focus on whatever you're passionate about, but just know that life will through you obstacles along the way that are really hidden opportunities. Every challenge that Cat faced along the way led her to take action on the things she was passionate about. Whether you're building a brand or trying to succeed at work, in your relationship, or whatever it is, you just have to trust that it'll all work out, put in the effort - show up - and adjust along the way.
We hope you enjoy the episode and keep crushing it, fellow hustlers.
---------------------------------------------------------
Looking to launch a fashion brand?
Email us at info@suuchi.com and our team of experts with guide you through the process!
Explore our website - suuchi.com - to learn more about our solutions, technology, and capabilities.