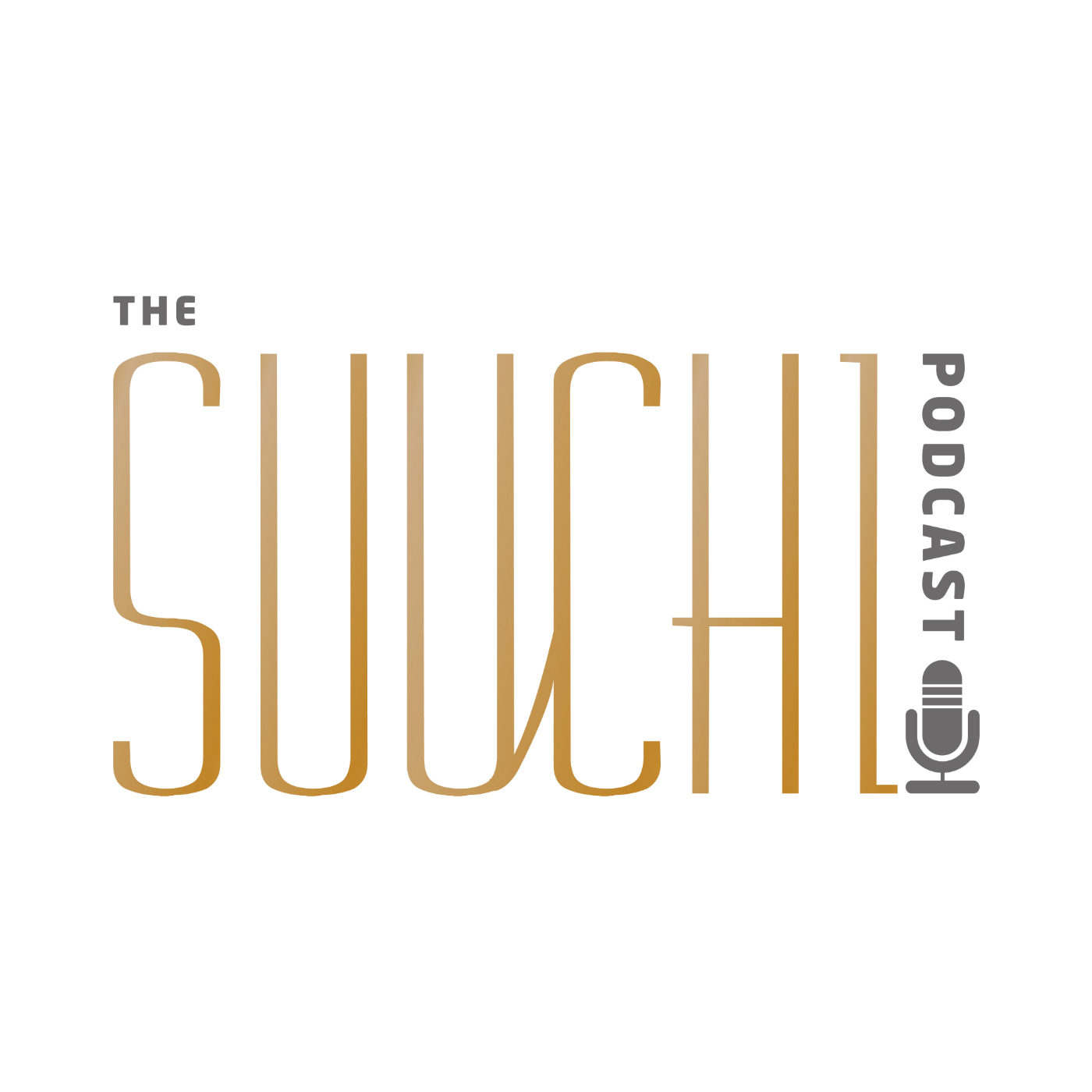 On today's episode, Irina sits down with Liz Teich, a stylist and blogger for the New York Stylist. She's styled for retail brands like TJMAXX, Marshall's, Land's End, Michaels, and Puma. She's also been on many morning shows, she's been featured on Women's Health and Glamour, and much more.
Liz was always interested in fashion but didn't see a clear path to making money pursuing her passions. This led her to go into advertising, which throughout her time in that space, she realized she really enjoyed working with clients that were stylists. She really enjoyed creating a story through wardrobe and fashion. That's where her passion always lied and it made for a natural progression to go back towards her passion in fashion.  
 Throughout this talk, they cover some of the following topics:
How she overcame all of the challenges in making a switch career
How to align your passion to become good at something new that you're starting
Working for FREE to get experience
Find mentors along the way
How to get your products showcased by influencers, stylists, etc.
Managing your business as a parent
Things that fashion stylists look for when helping clients
Whitespaces in the industry for trending fashion styles
Tools to market your brand
We hope you enjoyed today's episode and if you want to learn more about Liz, check out @THENEWYORKSTYLIST.
Looking to launch a fashion brand?
Email us at info@suuchi.com and our team of experts with guide you through the process!
Explore Suuchi Inc. to learn more about our solutions, technology, and capabilities.