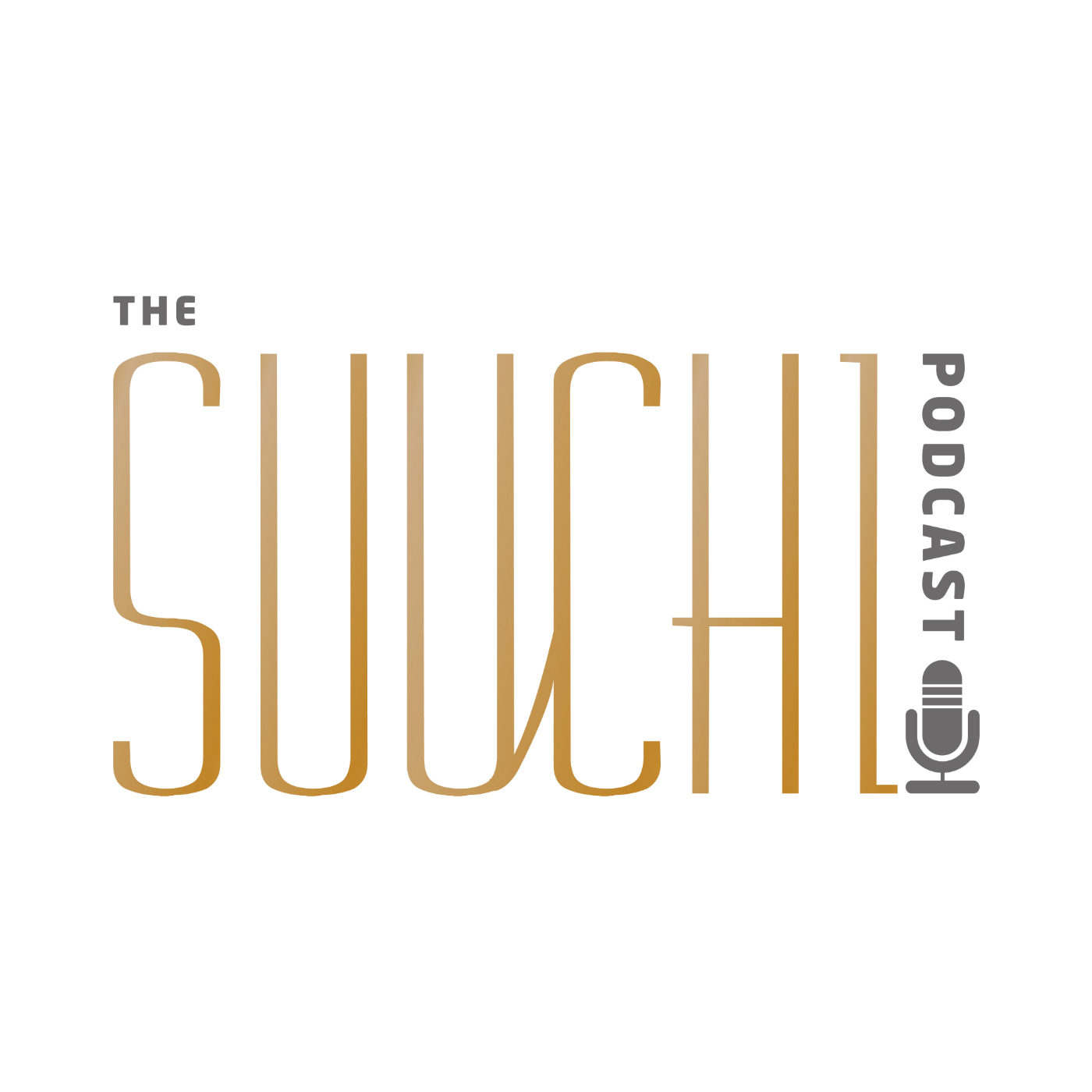 Happy holidays to our awesome listeners! This week we have Sherry Soliman who is the Co-Founder of Choisi, a tech start-up that uses artificial intelligence to connect designers to their consumers. Despite having a background in psychology, Sherry saw that there were some issues in the industry that weren't being addressed and from there started developing ideas of how to be the solution. Sherry discusses how Choisi not only helps designers market themselves to audiences who would actually buy for them, but also helps consumers sift through thousands of items to get to the ones that are perfect for them. She also discusses the plans for Choisi to continue to evolve with the changes technology is bringing to the fashion industry. Sherry shares that there needs to remain a human touch and that the technology is there to enhance and improve the experience for both designers and consumers.
Sherry also walks us through how she came up with the idea for Choisi and turned into her own company. She discusses why she was focused on helping the independent labels and designers and how the company is constantly evolving with the feedback they've been receiving. Sherry and Emanuel give some great advice on the best ways to network to find the best people to help move your idea further into fruition. They also discuss why you shouldn't be afraid to share your ideas with others and how their advice can help you further grow your idea.
Learn more about Choisi on their website: choisi.co and on their Instagram: @shop_choisi
And don't forget to like, subscribe and rate!