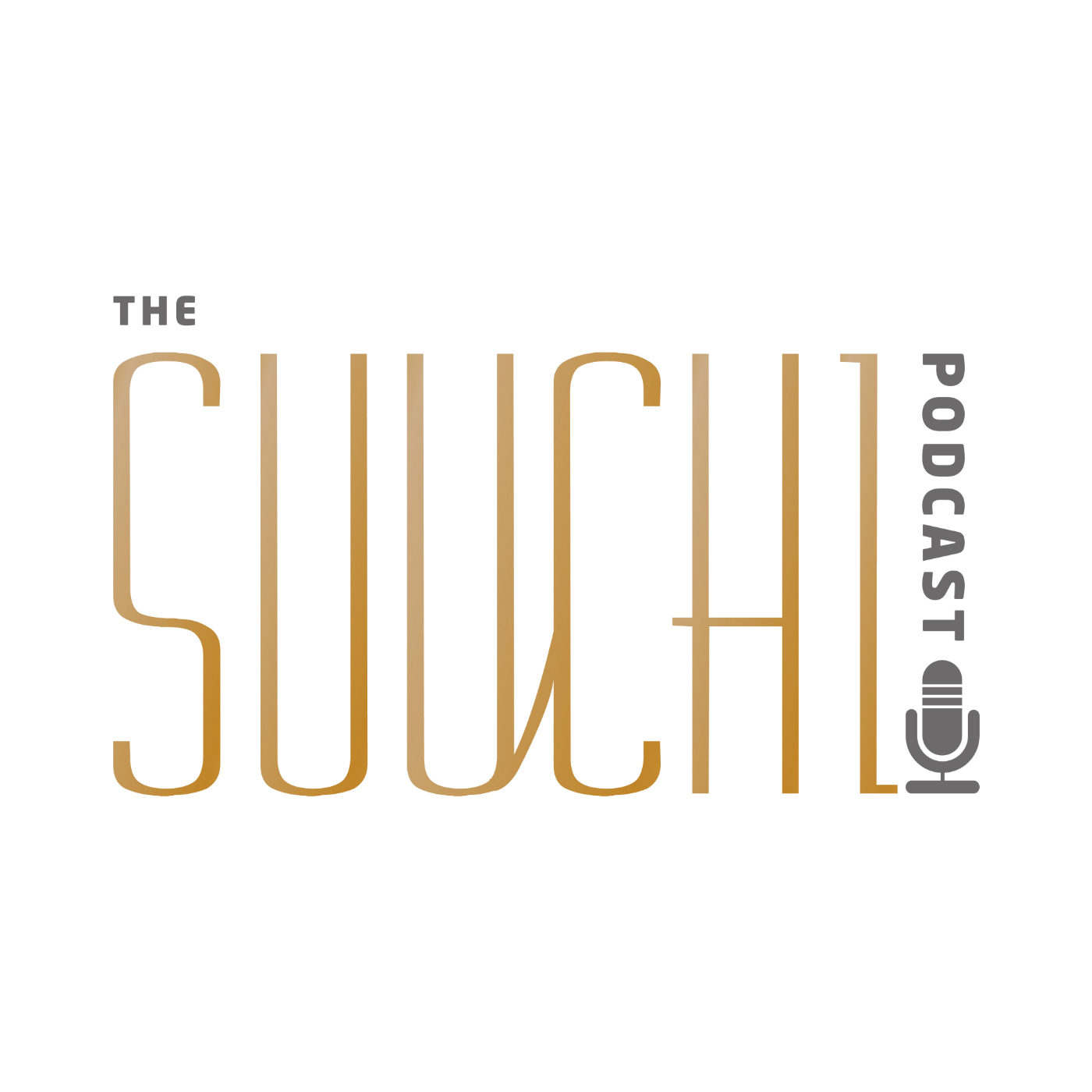 On today's episode, we sit down with Taryn Hipwell, a veteran in the sustainable fashion space, and we discuss the importance of building a brand around sustainability. Taryn is also extremely passionate about educating consumers and brands about the path to sustainability and eco-friendliness. If you're an emerging designer or your brand is interested in learning more about sustainability, today's episode is perfect for you! 
Consumers are shifting more and more to ethically made and eco-friendly garments that are also very stylish! Taryn's new book, HOW TO SHOP FOR SHI(F)T, will help you understand where these consumers are shopping, what is actually in your garment, organizations that are pushing the envelope for sustainability, and how to curate a mission statement around sustainability that your customers can truly get behind and support!
Become a next-generation brand, support the need for change in the fashion industry, create a brand that is truly about transparency, accountability, and wants to make a impact in the world. These are great principles to help you create a brand that will succeed for years to come.
Hope you guys enjoy the episode!
Link: Beyond the Label.
Link: HOW TO SHOP FOR SHI(F)T.