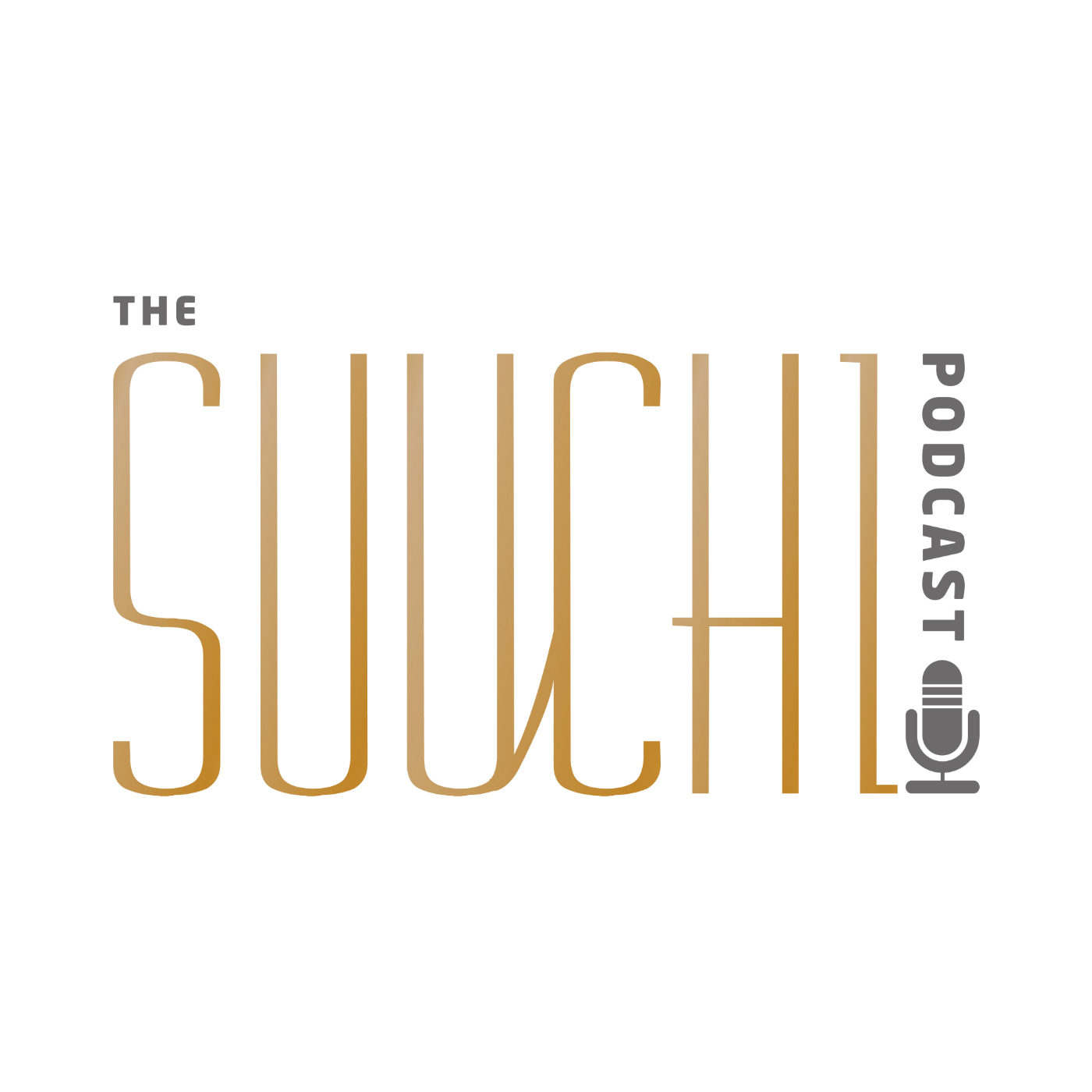 Enjoy today's episode fellow brand owners! Stephen is an expert in the retail space. A former VP at Macys (10+ years with the company). After Macy's, he then moved on to rue21 as their Head of Women's Merchandising, where he specialized in fast fashion and managed over 100 stores as well as the e-commerce platform.
He's the founder & President of Bakertown Consulting, a retail consulting firm, based out of NYC that focuses on helping Emerging Brands with business strategy and taking them to the next level with an e-commerce point of view. They also help already existing brands with rebranding, finding their white space, and much more.
Piece of advice from Stephen: Be true to your heart when it comes to your design and really have a passion for it. Have a sooner versus later mentality! Work with someone (mentor or consultant) with expertise to help you put the together the business side because the sooner you get that up and running then the faster you're going to be able to scale your business.
You can contact Stephen at srector@bakertownconsulting.com or find him at https://www.bakertownconsulting.com to help take your brand to the next level.