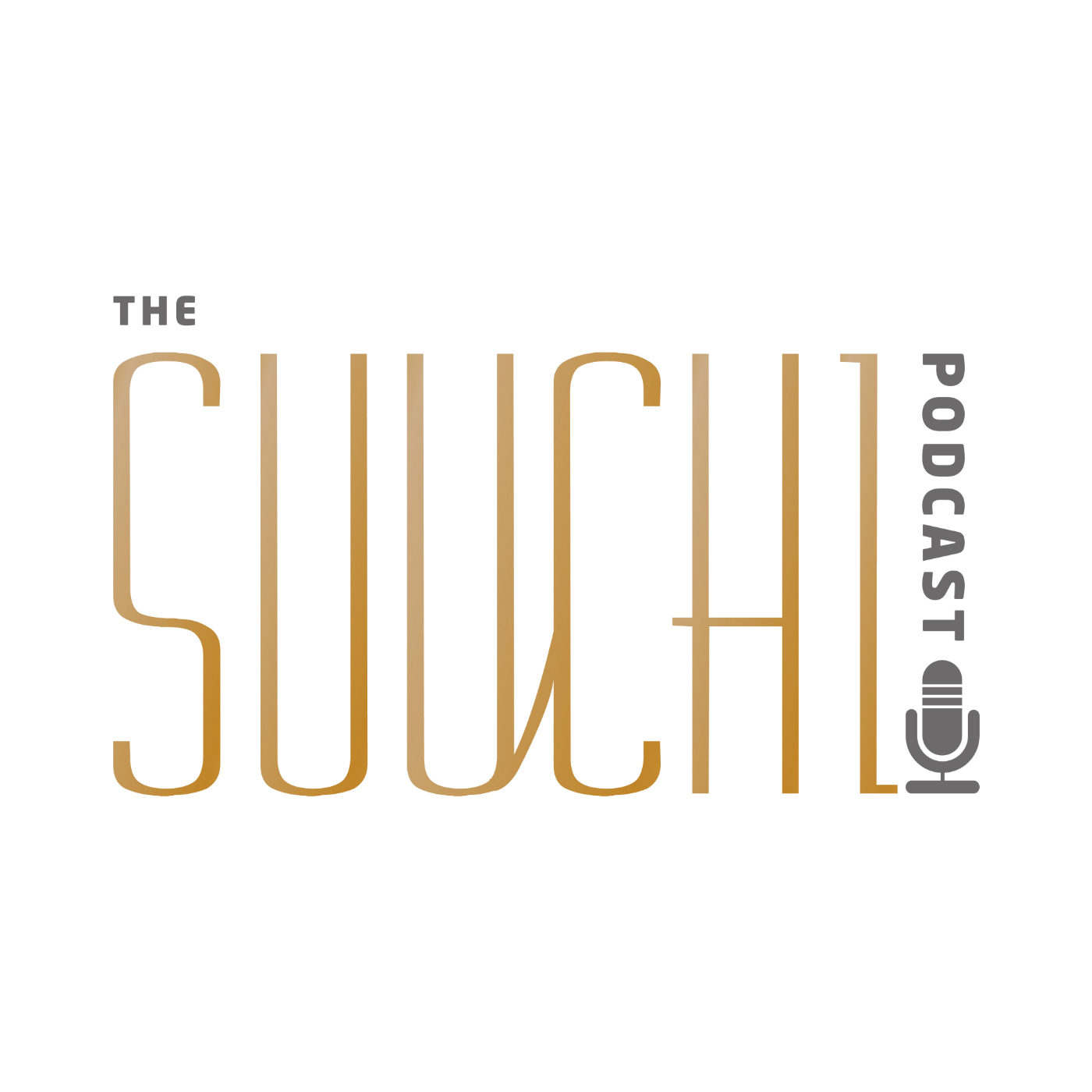 Mudit Ruwat is an expert in all things strategy for eCommerce, retail, logistics and supply chain. He's also an entrepreneur that launched his own company, raised capital, and went through the trials and tribulations of building a brand. His first company ultimately failed, but as an entrepreneur, he reflected on his mistakes, found a new white space in the market, and launched a new startup that was acquired by Tompkins International.
As the Chief Strategy Officer at NexusFx, Mudit works with CPG brand leaders and innovation managers to build D2C channels and execute on eCommerce strategies. 
One of the key takeaways from today's episode is that regardless of how many times you've failed in the past, today is a new day and you can still build your dream company. Learn from your mistakes and just keep trying, because all it takes is for one of your ideas to stick and then your life is changed. That said, enjoy today's episode and we'll see you next time!
To get in contact with myself or Mudit, see below:
Emanuel Mercapidez (host):

Mudit Rawat (guest):