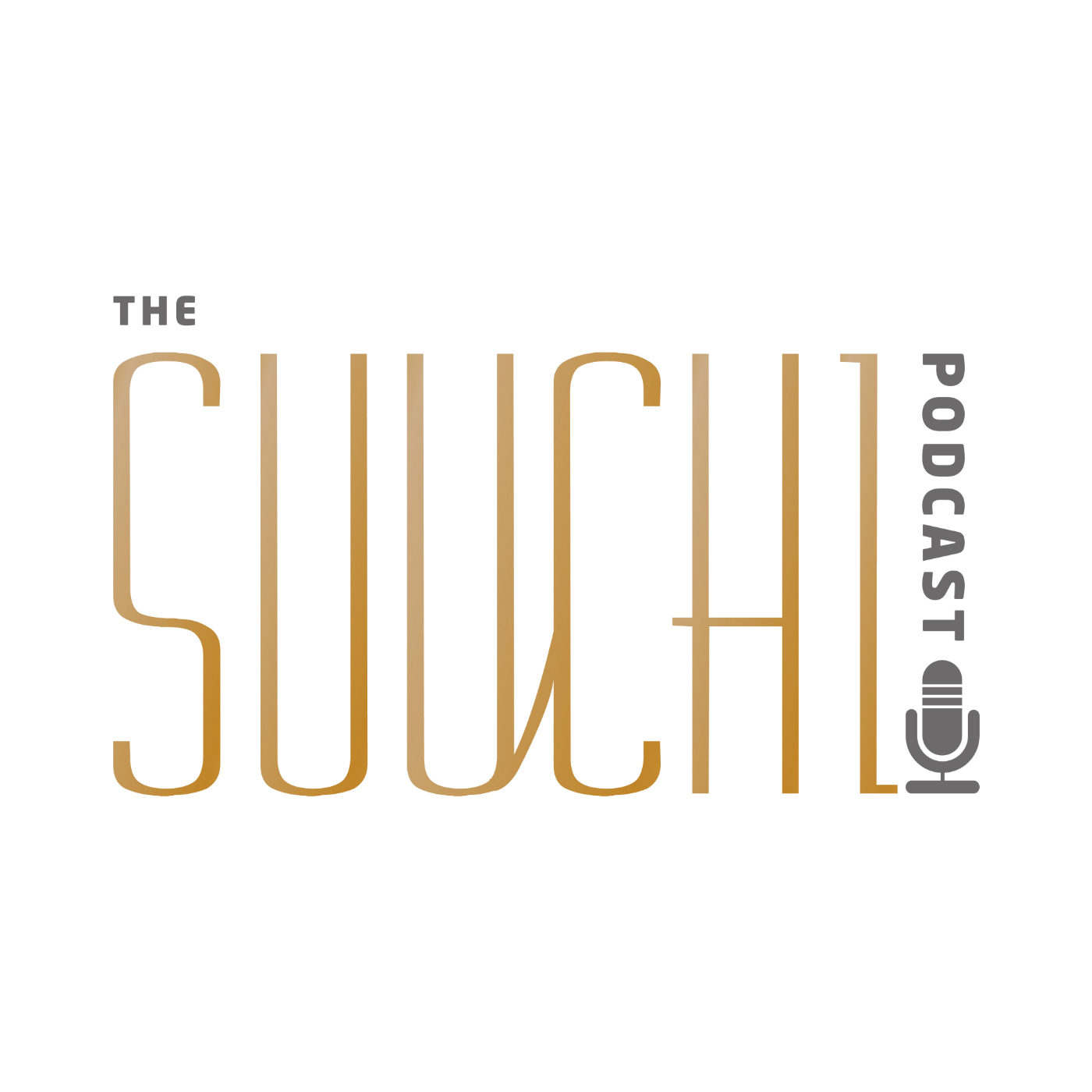 On today's episode, we chat with Irina Kapetanakis, someone that we hold near and dear to our hearts at Suuchi Inc. Irina is a successful business woman that after years of success in the financial services industry, she decided it was time for a change. Irina is now the founder of a women's intimates brand, Obscur Intimates, which she is working with Suuchi Inc. to develop the brand. The team loved working with Irina and valued her business expertise that we're excited to announce her as our new Vice President of Channel Relations at Suuchi Inc.
We're also delighted to announce her as our new co-host of the show! Irina will lead the show's initiative on helping professional women truly understand what they're passionate about and how they can create their dream lives through building their ideal business. Irina will be interviewing industry leaders, professional, brand owners, and many more types of women that will positively impact our listeners!
Enjoy today's episode and stay tuned for Irina's next episode!