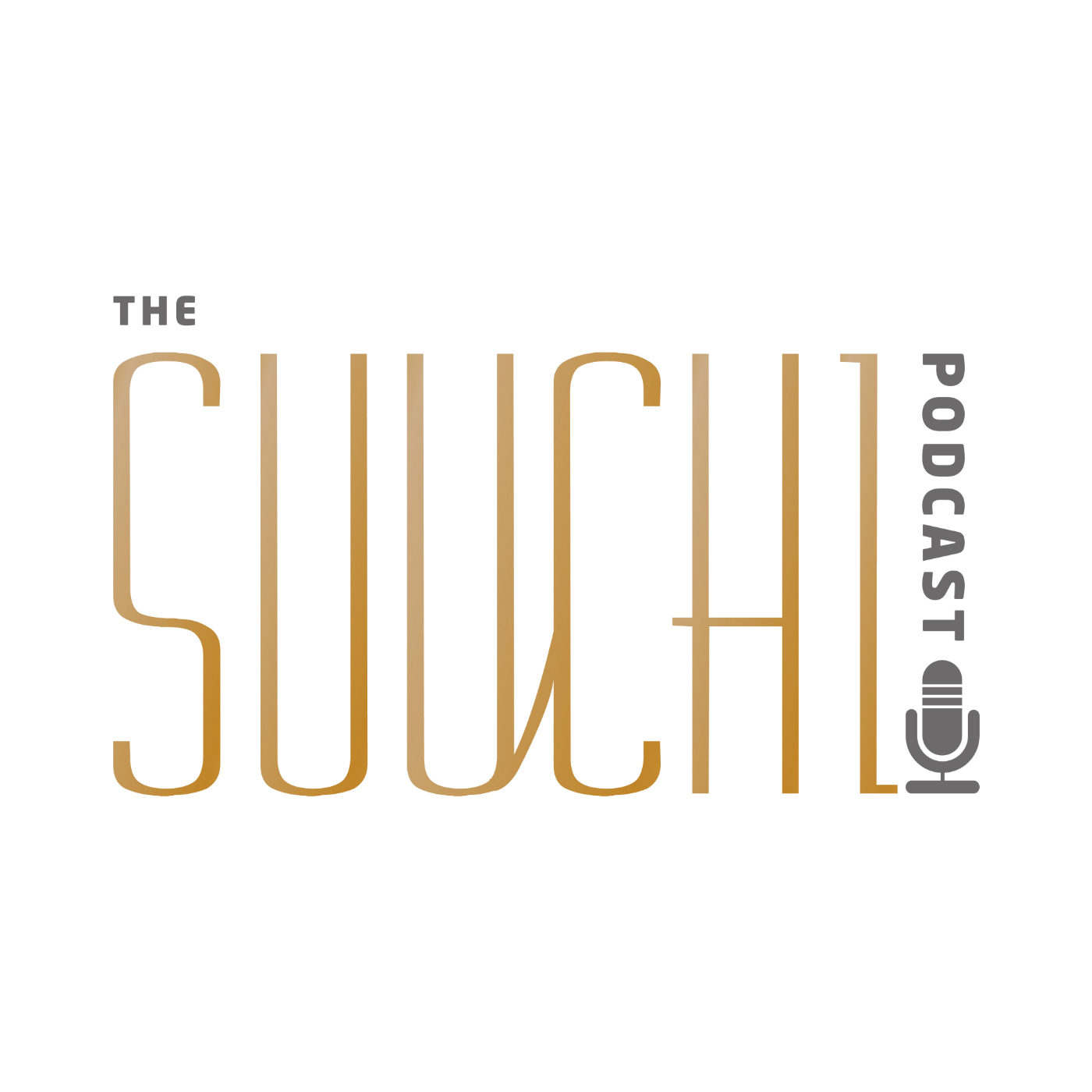 On today's episode, Irina sits down with Samridhi Ganeriwalla, the Founder of Little West Street, a luxury baby & kids' lifestyle brand, focused on bringing joy to everyday moments. Each piece is a labor of love, from the design to the way the fabric is loomed, dyed and stitched. Samridhi empowers women & skilled artisans in the process, and ensures they are happy, respected and paid well, because she believes that this infuses her products with good vibes! 
Samridhi, a computer engineering undergrad, began her career by developing corporate strategies for several large and small companies, after having completed her MBA in the US. She lived in Singapore and New Delhi before settling in New York City where she got married and had her two kids. When she became a mom and started shopping for her newborn, she realized there was a huge gap in the market in terms of high quality, both in the designs and the fabrics. Coming from a family who was in manufacturing and textile sourcing, she was able to discern more than most, and although she fought against being in the "family business," she realized this was a way to not only get to stay home with her son but to fill a gap in the market.
She began to make designs that were meant to be playful and cute, and that her son would identify with at each age. The quality of each product is very high end and she uses only the most natural fabrics. She had no choice but to find a way to make this new business work because she couldn't comprehend going back to her corporate job, working crazy hours, traveling the globe, all with a baby at home. Some key tips she has for new brands trying to make it that worked for her included:
Marketing and Sales: These are your engines for growth. Great companies with great products actually don't take off if the marketing and sales plans are not tight.
Photos: When you are selling something online, the images you post are the only interaction that most customers have with your product. These pictures establish your brand and your aesthetic so make sure that they're high quality and really captures the energy and story behind your brand.
Merge what you envision your product to be and what your target market is looking for: Sometimes it's not all about you like. Samridhi talks about how she even has some designs on her site she's not thrilled about but her customers love them.
PR/Branding: it is super important for a new brand to find a way to get their name out there through media and PR. It gives you credibility and helps spread the word. IG and Facebook are must-haves and not even something to consider not doing.
Customer Service: customers have options now and you want to differentiate with excellent customer service.
Customer Experience: having a story and a high touch connection with customers is critical
One of the key foundations of Little West Street is the idea of giving back to the community. Samridhi is looking to do her part in ending child hunger. She has tied this mission to her company goals. When she started, she committed to providing 3 months worth of nutritious meals to children in a village in Delhi. This year she is committing a full 12 months. She reminds other entrepreneurs that you don't need to "make it" to give back. Anyone can give because every little bit makes an impact. She claims that the "secret to living is giving" and selfishly it makes her feel good to know she's helping others. This overarching mission has also helped her get through the hard times. When she's looking for motivation, knowing she's making an impact helps keep her going. There is a bigger picture beyond the business and it fulfills her purpose in life.
If you're looking for a unique baby gift, check out Little West Street at:
Littleweststreet.com
Or follow them on IG: @littlewestst
Share this episode with someone you think could benefit from what we cover! Keep hustling fellow brand owners.
Looking to launch a fashion brand?
Email us at info@suuchi.com and our team of experts with guide you through the process!
Explore our website - suuchi.com - to learn more about our solutions, technology, and capabilities.