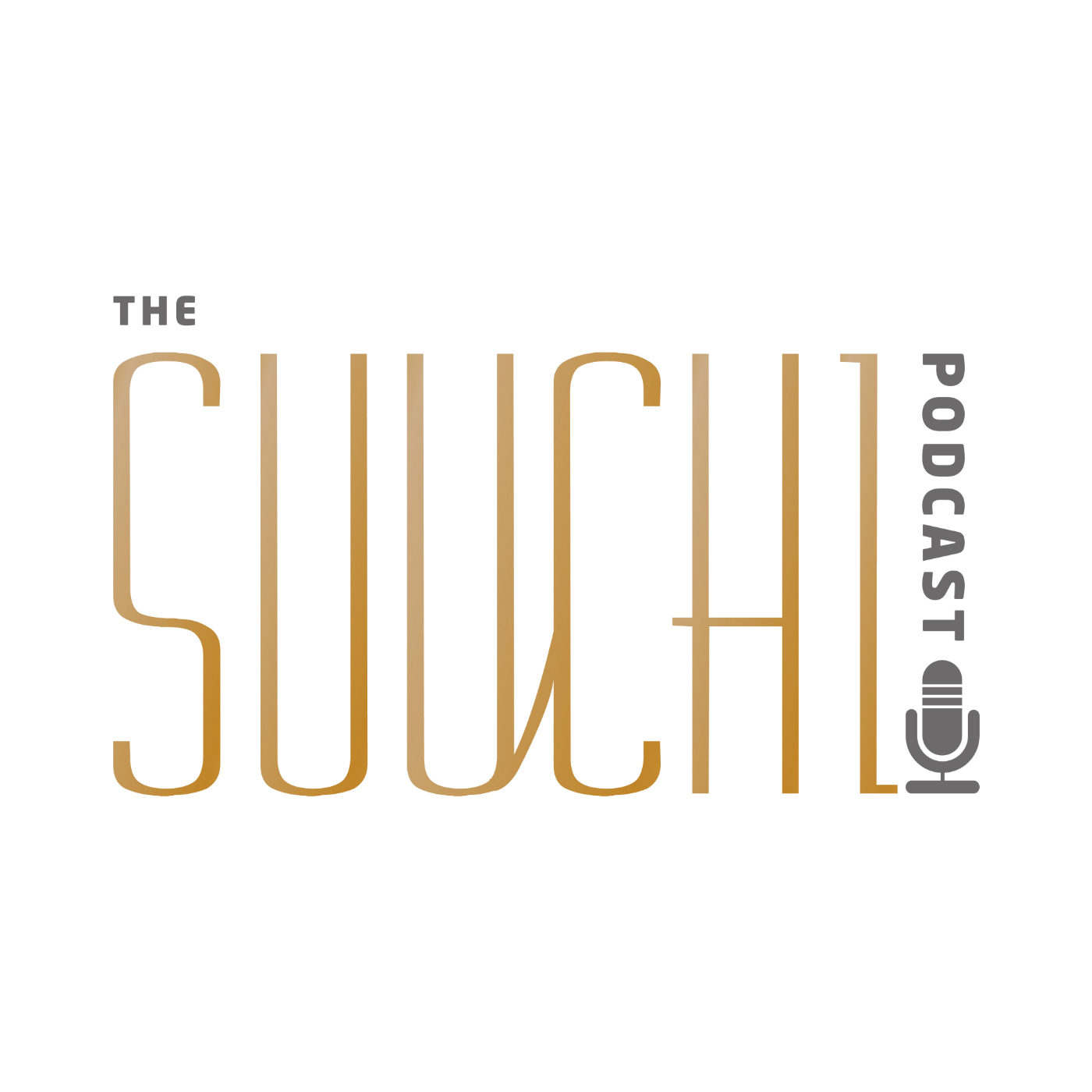 On this special announcement episode of "The Suuchi Podcast", we are sadly saying goodbye to Lorenzo, but are excited to welcome our new host, Emanuel! Lorenzo gets a chance to thank Suuchi Inc., the listeners, and all of the guests he had the honor of interviewing. He also updates our listeners on what his future adventures look like with his writing and his other podcast, "Good Suffering: A Horror Podcast".
We also get introduced to Emanuel's background as an entrepreneur himself, how he became introduced to Suuchi Inc. (he started as a client!) and what his plans are for the future of the podcast. Emanuel also uses his own experiences to give some advice to our listeners to keep in mind when launching their brands.
Help us thank Lorenzo for all of his work that he has given to not just the podcast, but also Suuchi Inc., and wish him the best in all of his adventures! Also, be sure to welcome Emanuel as our new host!