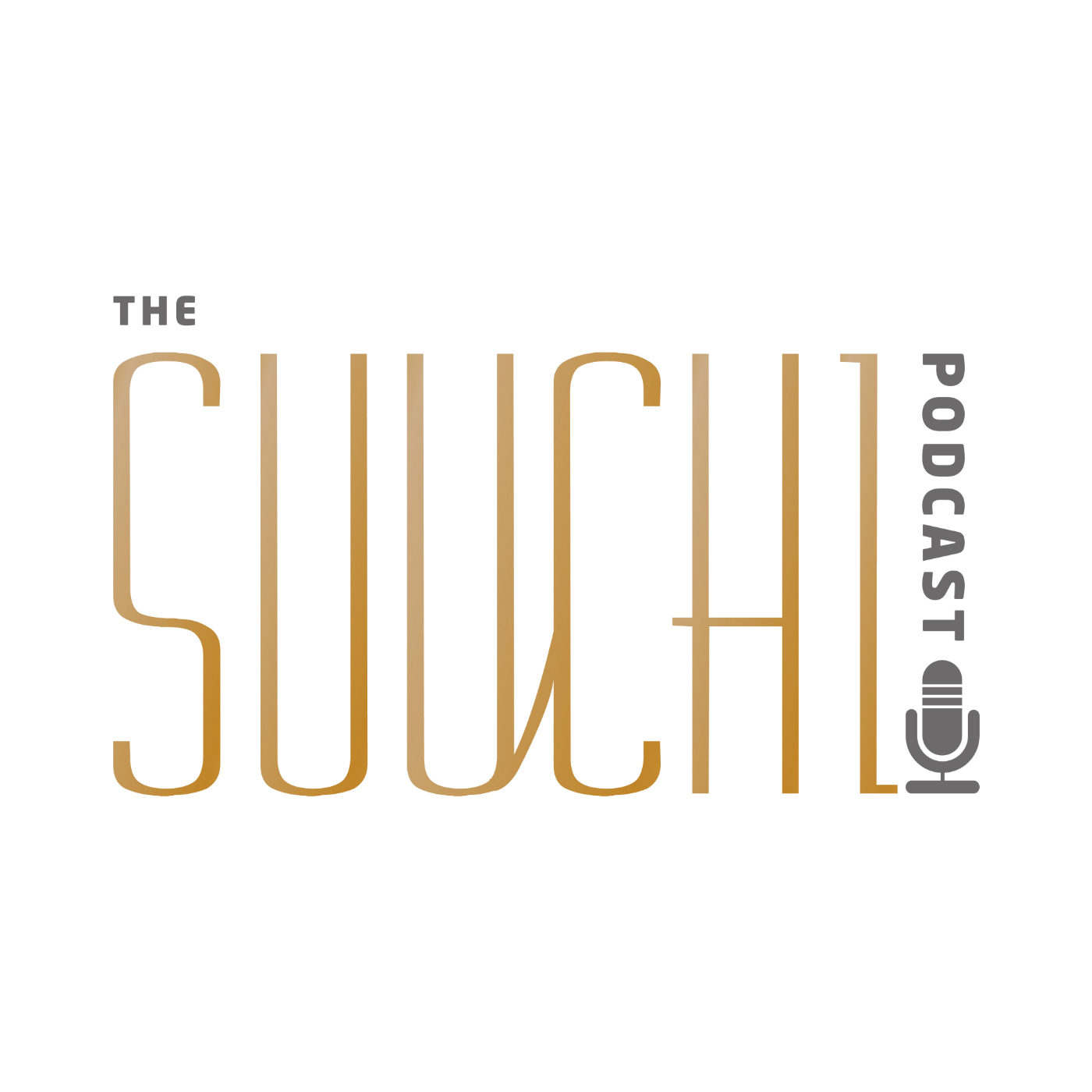 This week on The Suuchi Podcast, we have Rufat Ismayil of AFFFAIR, an elegant clothing brand that can be described as "Contemporary Classic" with a hint of couture.
Rufat is has an incredible story and it was a pleasure having him on the show so soon after his show at New York Fashion Week. We discuss Rufat's success in following his dreams, what it's like to see your collection at NYFW, and how Rufat is making a name for himself in the industry.
If you have ever wanted to see your collection on the runway, listen to and be inspired by Rufat's truly remarkable story.