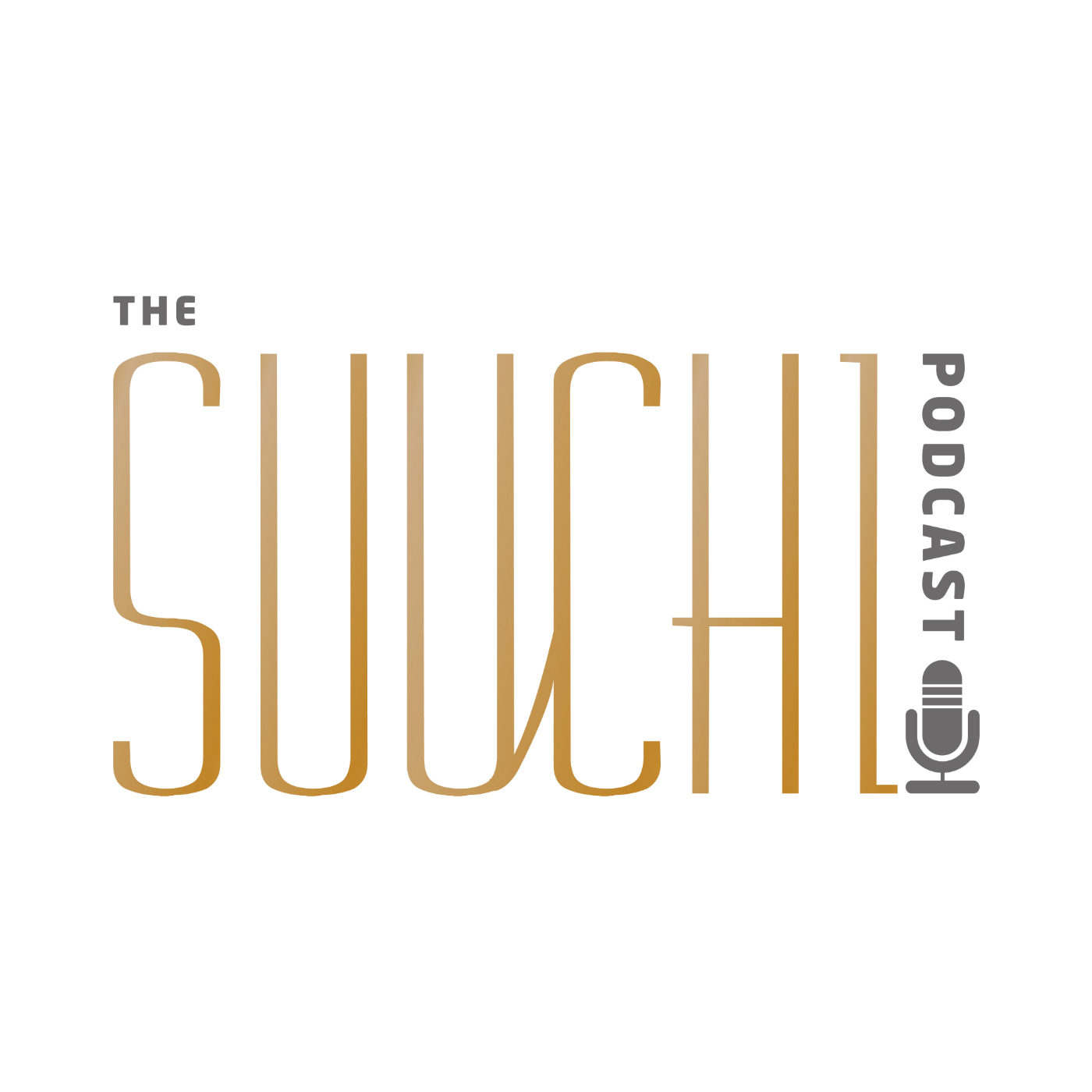 This week on The Suuchi Podcast, we have Wilfred Marrero Jr., Senior Fashion Designer & Creative Director of Analili. Wilfred is hands-on at Olian Inc., a popular maternity fashion brand that is a part of the Analili family.
Wilfred wants to teach and help others achieve their dreams, and so on this episode he generously drops lots of wisdom for our listeners. We talk about how fashion has been part of his life since day one, his work in theater and how it inspires his designs, and the importance of education.
If you need some guidance in fashion, this is your episode!
Find Wilfred on Instagram: @wilfred_marrero
Check out Wilfred's website: https://www.wilfredmarrero.com/
See Analili's website: https://analili.com/